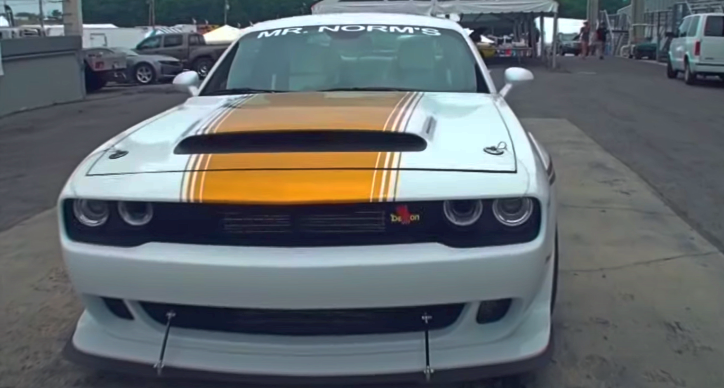 The Mr. Norm's Performance Center needs to introduction as they have been in business since 1963. However, I'm not sure if all of you are aware of the Hurst Heritage By GSS program they started couple of years ago with the limited edition modern Dodge Challenger.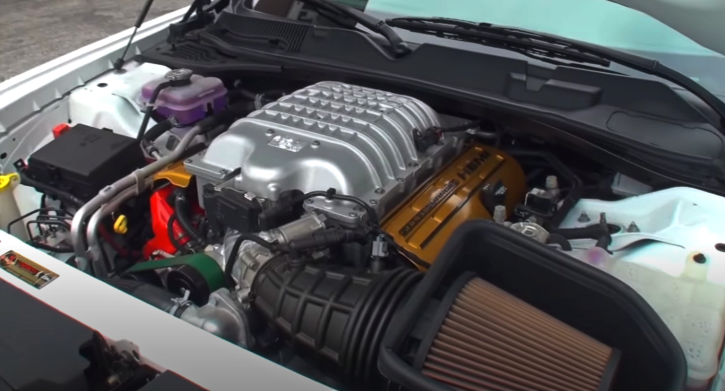 Now that in 2022 there will be 50 years since Mr. Norm introduced his Supercharged Dodge Demon, they decided to build an Anniversary edition. We have Larry Weiner who has designed this very special modern muscle car using a real 2018 Dodge Demon.
Watch my friend Lou's video to learn the 50th Anniversary Dodge Demon story.
---
You May Also Like the Hellcat Challenger Hurst Heritage by GSS
---