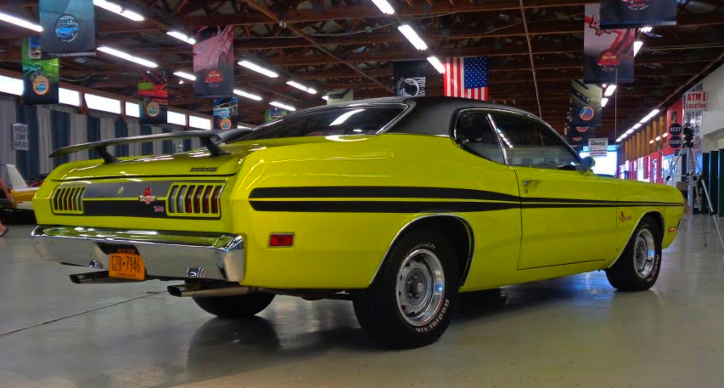 If you love A-body Mopars, you will certainly appreciate this 1971 Dodge Demon. Restored to showroom new condition and painted in the head turning Citron Yella color, this is a classic to be proud of.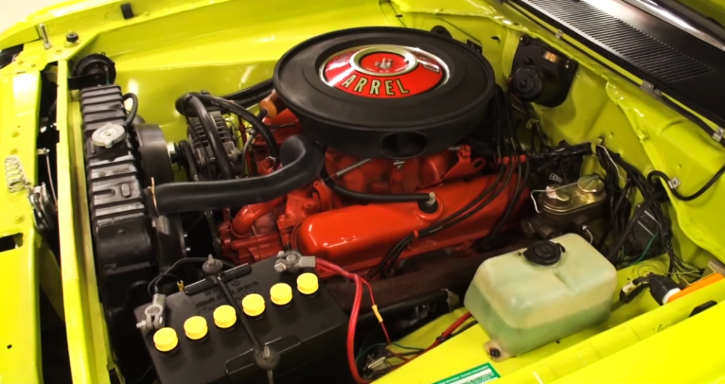 Under the hood of the 1971 Dodge Demon sits a healthy 340 Four Barrel V8 paired with a 4-speed, and those of you who had a chance to drive an A-body with this small block know very well these are screamers.
Watch my friend Lou's video to see all about Karl Ernst's 1971 Dodge Demon.
---
You May Also Like Rick's 1971 Plymouth Duster 512 Stroker Story
---