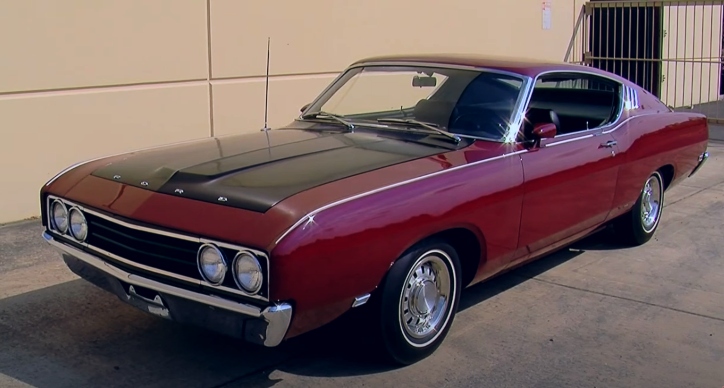 Although it is based on the Torino platform, the Ford Talladega is a completely different animal when it comes to performance. With improved aerodynamics and packed with go fast goodies, this automobile was debuted at the Talladega Superspeedway for a reason.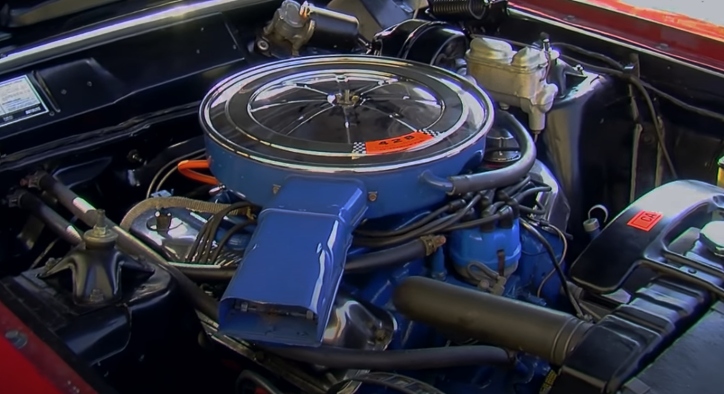 As Ford wanted to go all-in on NASCAR in 1969, they placed their bets on the Ford Talladega, and what we see here is a prime example of the 750 produced street versions of it powered by the beefy 428 Cobra Jet V8 and member of the Brothers Collection.
Check out the video to learn all about the 1969 Ford Talladega from Kevin Oeste!
---
You May Also Like the 1969 Ford Talladega NASCAR Tribute Story
---