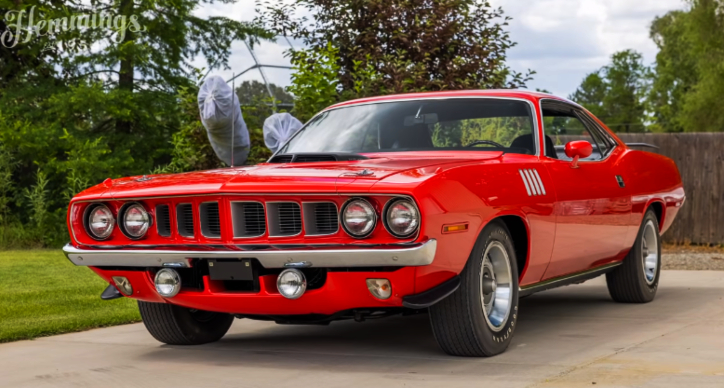 Although the 1971 Plymouth Cuda design is unappreciated by some folks, the E-body Mopar represents the end of the high performance muscle car era, as well as a great part of the American automotive history. Born in California this 426 HEMI powered Rallye Red beauty has been restored back in 2009, and won some of the most prestigious awards ever since.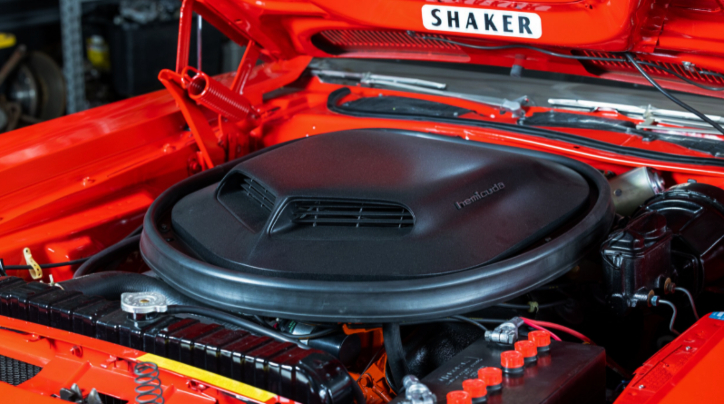 All numbers matching 1971 Plymouth Cuda, which retains its original sheet metal, its 426 HEMI powerplant is rebuilt by Dick Landy Industries, and the documentation is verified by Galen Govier and David Wise. Without a doubt this is one of the finest examples you will ever see, which explains why someone bought it for $520,000 at the Hemmings Auction on Jul 15th.
Play the Hemmings video to see the full story of this 1971 Plymouth 426 HEMI Cuda.
You May Also Like the Pro Stock 1971 Plymouth HEMI Cuda Story