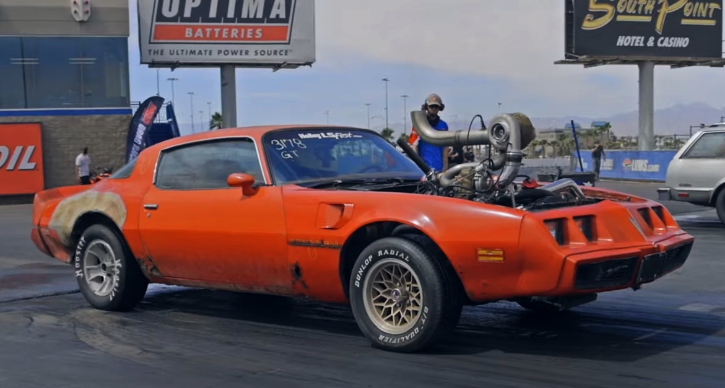 Timothy Ball from Colorado is one of those guys that keep the hot rod scene alive. While he does everything for fun, the 1979 Pontiac Trans Am Tim brought to the Holley LS Fest West caught all the eye balls.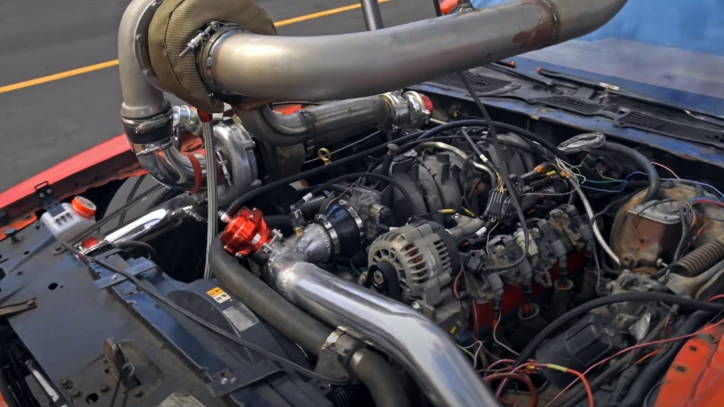 Home built mostly with junkyard-sourced hardware, the FireTurd (as he calls it) is a wild ride. Tim always liked compound turbos, and he put one of the craziest set ups on his LS-swapped 1979 Trans Am.
Check out the video to see more of Tim's build and share your thoughts.
You May Also Like George's Pontiac Trans Am Build Story