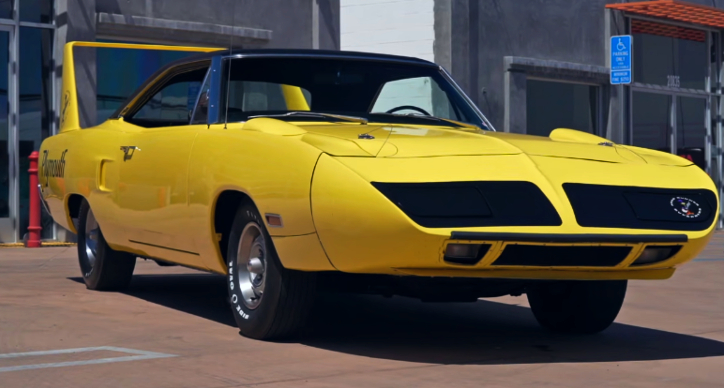 While the guys at Fusion Motorsports build some radical muscle cars, they acquired this 1970 Plymouth Superbird already restored and have no plans to let the Winged Warrior go. It's a major part of American automotive history and when you work on classic cars for living, it makes sense to own one.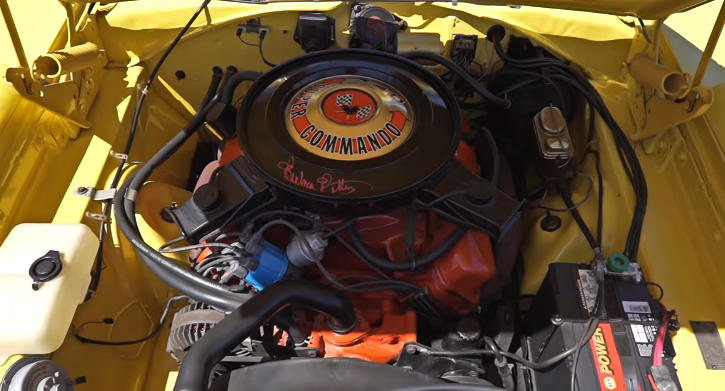 This particular Plymouth Superbird has the least desirable 440 4-barrel engine paired with automatic tranny, but it's a numbers matching powerplant with Richard Petty's signature on the air cleaner. And if you think about it, it's still a Big Block 440 V8 with plenty of power and torque to get that Mopar moving.
Check out AutotopiaLA's video to see this 1970 Superbird cruising on the street.
You May Also Like the Original Lady Owner HEMI Superbird Story