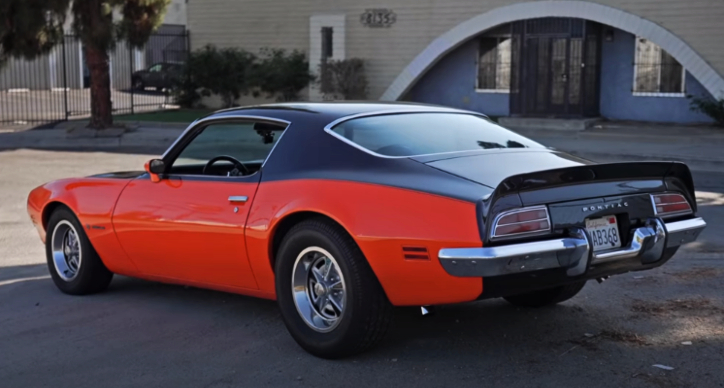 I really love Ben Kahan's videos as he always has some passionate young gearheads like himself sharing their classic muscle car stories and of course enjoying them properly. With its immaculate old school appearance and rowdy V8 sound, Ben's highschool buddy Jack's 1973 Pontiac Firebird is definitely a hot rod to admire.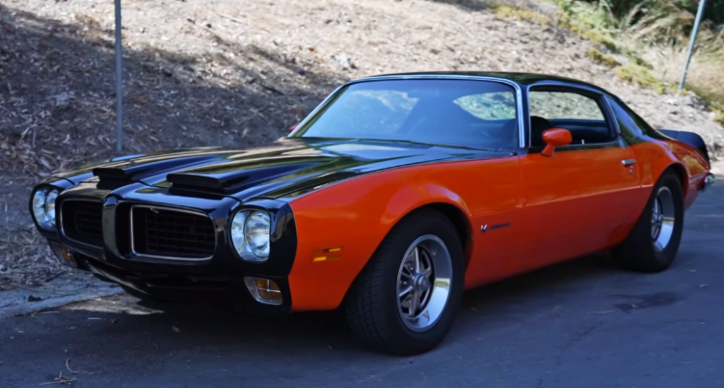 While most young guns would roll on big shiny wheels and do some crazy body mods on their muscle cars, Jack keeps it old school. Beautiful two-tone paint job combined with classic wheels and plenty of rubber, his Firebird Formula 400 looks great, and in case you don't see it coming, you'll defintely hear the rowdy V8 sound.
Check out the Four Speed Films video to see and hear more of this 1973 Firebird!
You May Also Like the Rare Pontiac Firebird Formula 455 HO Story