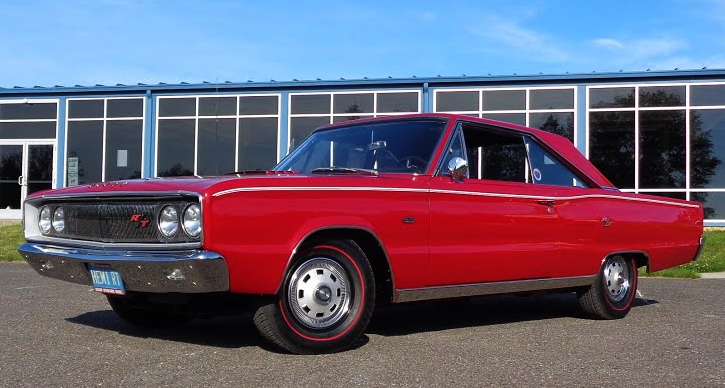 While reading an article back in 1986, Sal Mantineo was influenced by Don Garlits who said that buying a 426 HEMI powered Mopar is a good investment, and when he came across this 1967 Dodge Coronet R/T he purchased it.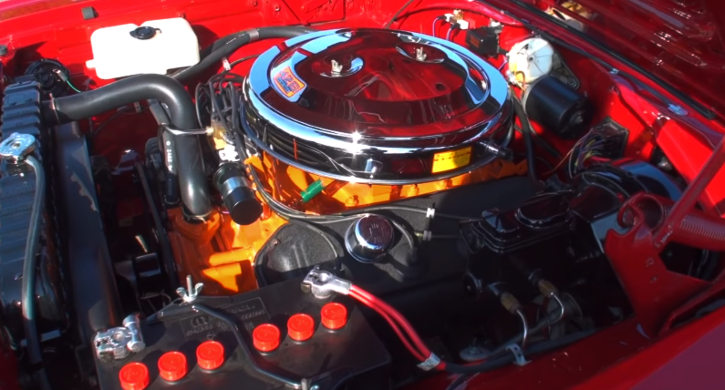 After owning the muscle car for 30 years, Sal Mantineo decided to restore the 1967 Dodge HEMI Coronet. He had to wait 5 years for the restoration to be completed, and now enjoys driving his Bright Red beast more than ever.
Check out Lou's video to see more of this 426 HEMI Mopar and go for a ride.
You May Also Like the Story of this 1966 Dodge HEMI Coronet