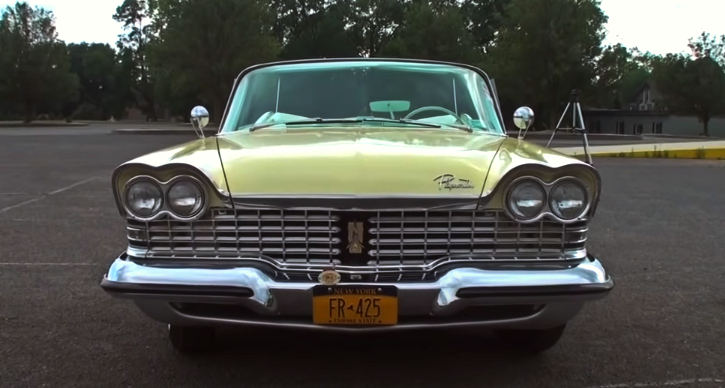 We all love the fire breathing muscle cars from back in the 60's and 70's, but today we have something different. This beautifully restored 1959 Plymouth Belvedere Convertible is a fabulous example of Virgil Exner's "forward look" design era.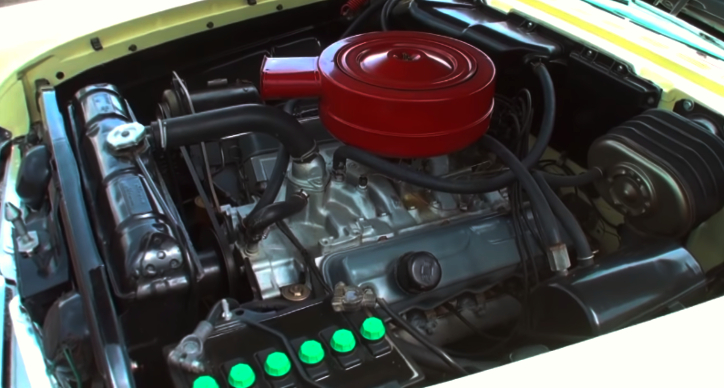 Daffodil Yellow paint, convertible top, very stylish interior and the iconic for the late 50's big fins, this 1959 Plymouth Belvedere is a classic to admire. It only has a 318 under the hood, but the owner Jack Fleury is more than happy with it.
Check out my friend Lou's video for the full story of this '59 Plymouth Belvedere.
You May Also Like the 1958 Plymouth Fury – Living Christine Story