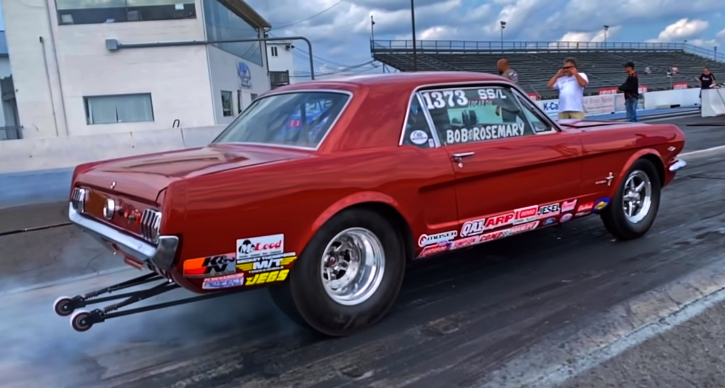 This awesome 1965 Ford Mustang has been in the family for over 30 years. The Father raced it in the late 80's and early 90's and then put it away. Many years later the Son brought it back on the road and they transformed it into the Super Stock Stallion he is racing today.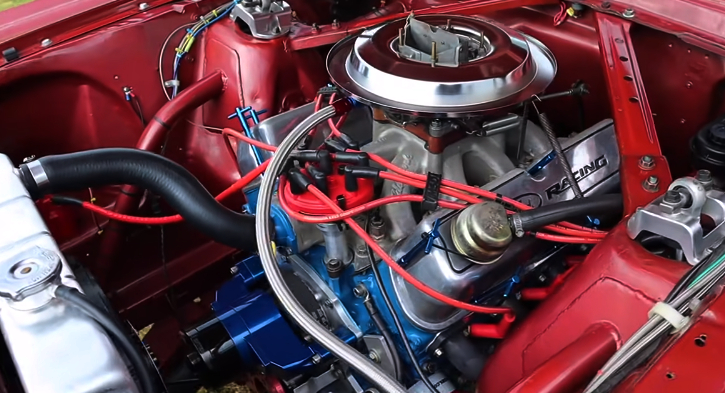 A 9,000 RPM Small Block 289 V8 engine pushing around 500 horsepower controlled by Jerico 4-Speed, this 1965 Ford Mustang is no joke. The owner Bobby Fazio is also a great guy promoting the Super Stock events, and explaining his approach to clutch pedal drag racing.
Check out REVan Evan's video to see this high winding Ford Mustang in action.
You May Also Like the 1965 Mustang GT350 – Pure Ford V8 Sound