Back in the day few enthusiasts ordered 426 HEMI powered 4-speed 1967 Plymouth Belvedere muscle cars, but for some reason Chrysler didn't keep a record on those.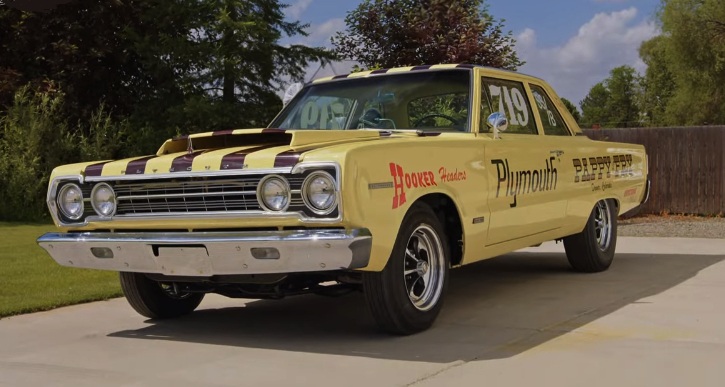 Then this paricular car was discovered and verified as a Super Stock 1967 Plymouth HEMI Belvedere built for female drag racer Judy Lilly, who was sponsored by Chrysler.
The '67 Belvedere was restored by Jim Drain known as the man to go for 66-67 B-body Mopars, and the 426 HEMI engine was built by Dick Landy before he passed away.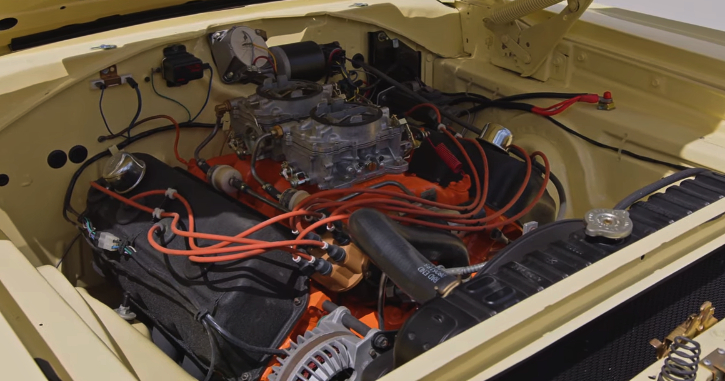 A remarkable and authentic Super Stock Mopar with very interesting history, which was recently auctioned at Hemmings. Check out the video for the full story.
Did You See the Nostalgia Super Stock Plymouth Barracuda Story?