Sometimes cars become part of our lives due to circumstances we can not control. I have always admired people who develope love for classic automobiles inherited from their close ones.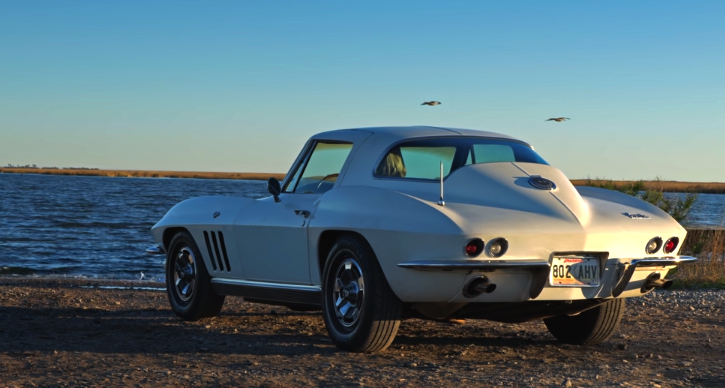 That is the case with Leslie Sisco and this 1966 Chevrolet Corvette, which she acquired when her Father passed away. Leslie loves the car and enjoys banging gears on the open road.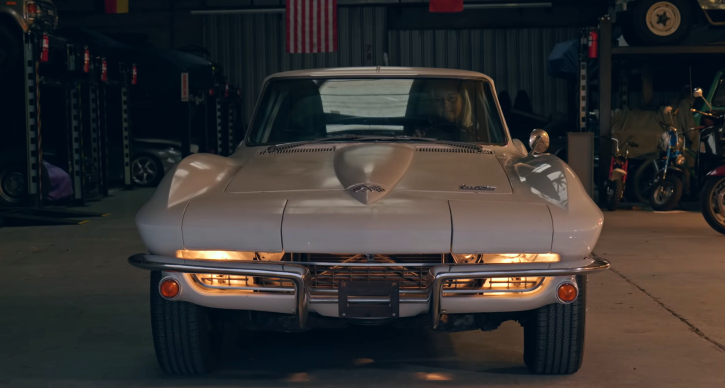 She even became part of the local car community and she is sure that her Father would be proud to see her taking care of the 1966 Chevrolet Corvette and enjoying it as much as he did.
Check out Hagerty's video for the full story of Leslie's Stingray Corvette.
You May Also Like the Story of this 1967 Chevrolet Corvette Build