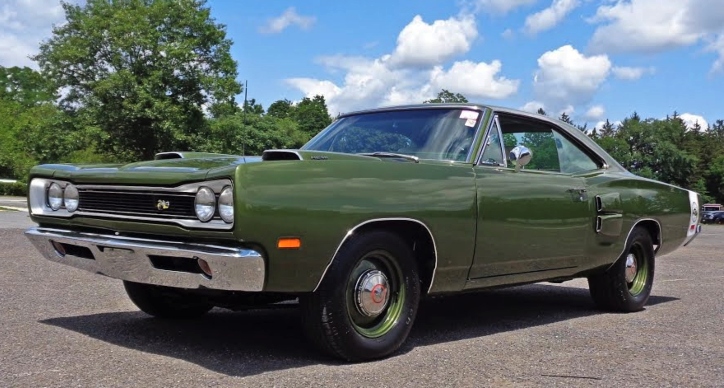 Tony Claypoole has five brothers who are into Mopars, so he had to have one as well. While all of his brothers own big block cars, none of them has a 426 HEMI. So when Tony brought this 1969 Dodge Super Bee home, the conversation was over.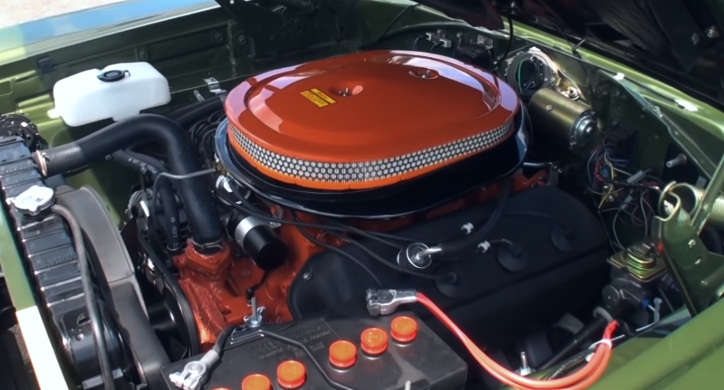 He bought the 1969 Dodge HEMI Super Bee a little over 5 years ago, did a great job repainting it in its factory F8 Green color, and loves all the thumbs ups he gets while driving the stunning B-body Mopar muscle car on the street.
Check out my friend Lou's video for the 426 HEMI Dodge Super Bee full story.
Don't Miss the Super Bee Vs Road Runner – 426 HEMI Battle