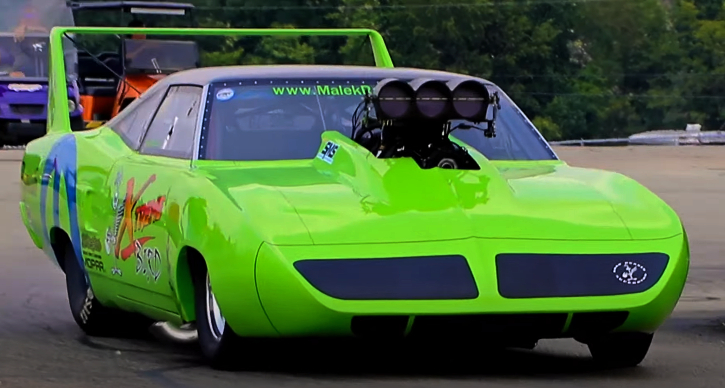 For those of you who follow Hot Cars, the Malek Racing's Blown HEMI Plymouth Superbird needs no introduction. In case you want to learn more about the Xtreme Bird story and specs you can go here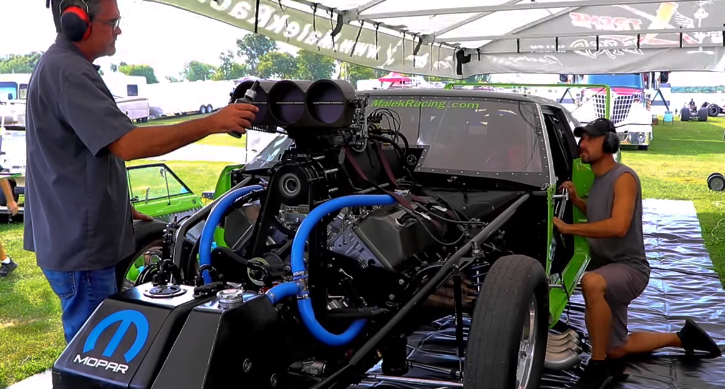 Keith and Steve Malek are slowly but surely making progress as race cars with so much power can't be pushed to limit right away. In fact, they just made a new personal best by running 6.63 at 208mph.
Play my man James Hrovat's video to see the Xtreme HEMI Bird drag racing.
You May Also Like the Blown HEMI Dodge RAM "The Brick"