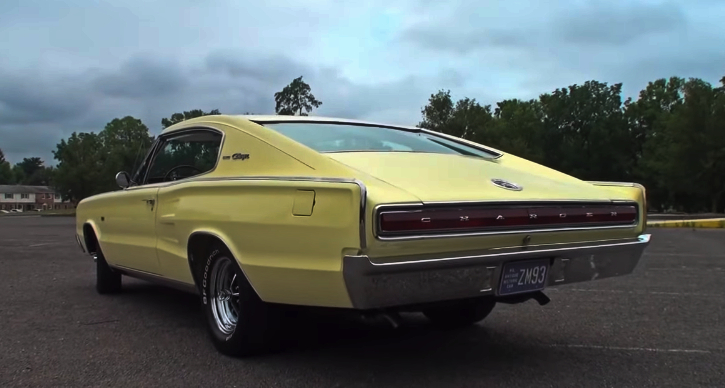 Driving a 1966 Dodge Charger powered by the 318 small block back in the day, Bill Dano always wanted to have the same car but with Big Elephant under the hood. It took some time, but in 1988 Bill acquired this Daffodil Yellow 426 HEMI beauty.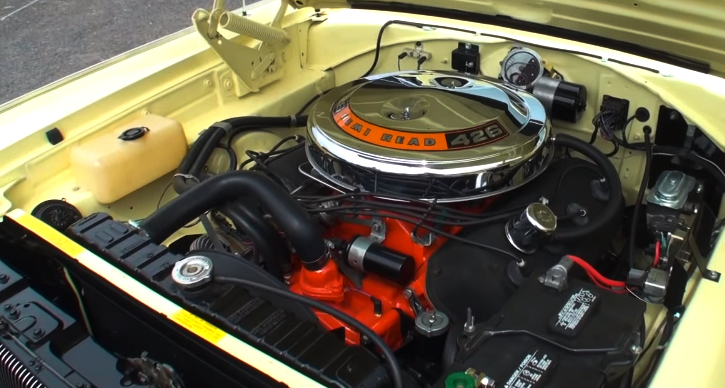 He restored the 1966 Dodge HEMI Charger right away and the muscle car still looks, sounds and runs great. Showing a little over 30,000 miles on the odometer, the Mopar is worth a fortune, but what's more important is the joy it brings to Bill.
Check out my friend Lou's video for the 1966 Dodge HEMI Charger full story.
You May Also Like te Hellcat Powered 1966 Dodge Charger Story