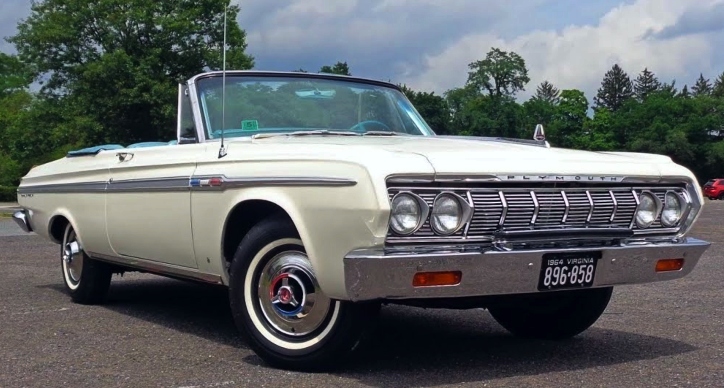 Beautiful styling and gorgeous color combination, this Convertible 1964 Plymouth Sport Fury is certainly a Mopar that catches the eyeballs. But most people would never realize this classic car has some serious get up and go.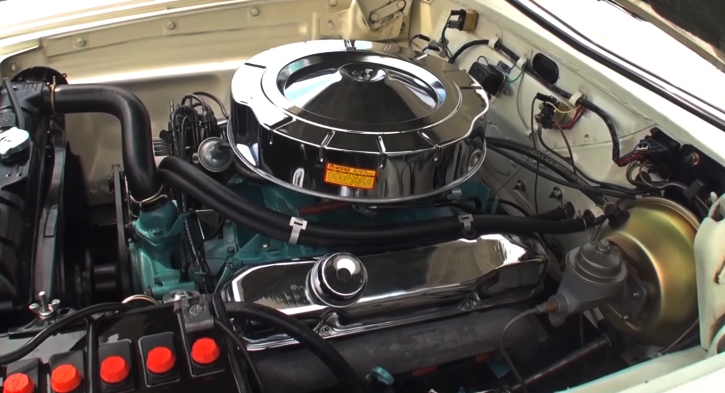 Under the hood of the Drop Top '64 Plymouth Sport Fury is hidden the top dog for its time 426 Street Wedge V8 engine. The owner Dave Moore shares that there are only 8 of these Mopars known to exist according to the registry.
Check out Lou's video for the full story and a little ride along in this great classic.
You May Also Like the 1963 Plymouth Sport Fury 426 Story