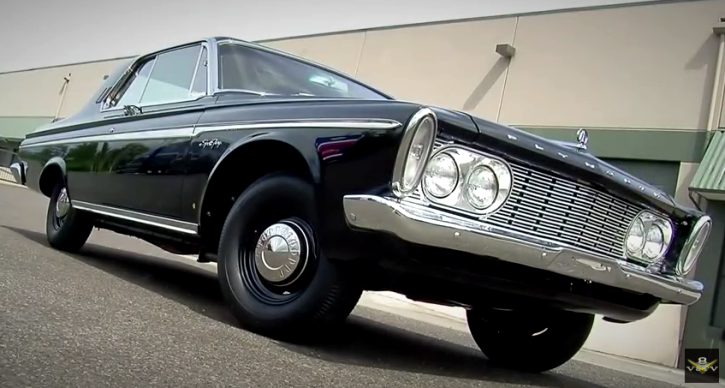 Well Preserved 1963 Plymouth Sport Fury Beast!
Very basic when it comes to options and super brutal in terms of performance this Black 1963 Sport Fury powered by a 426 Max Wedge Super Stock engine is the best factory race ready Plymouth car the hard core enthusiasts could get for their buck back in the early 60's and is believed by many to be the very 1st muscle car.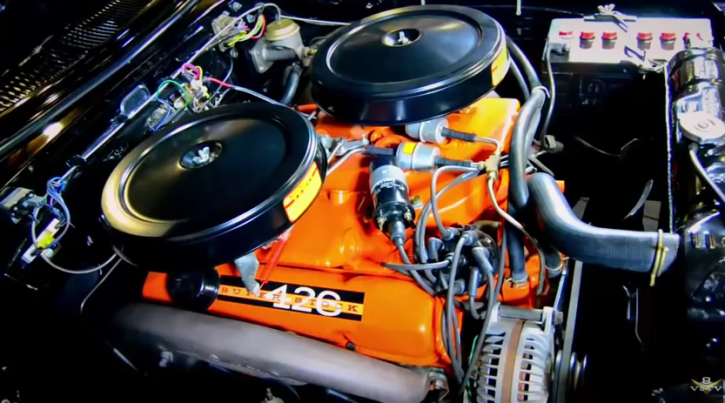 This mean Plymouth Sport Fury looks exactly the same like back in 1963 (except of the transmission) when it was delivered to the Fenner Tubbs dealership in Lubbock Texas. In fact this old school Mopar was used by the car dealer as a drag racer, it doesn't have much miles on it and is in very well preserved condition.
Check out the video to learn the full story of this beast from Kevin Oeste.
---
Did You See the Story of Rick Hardee's Plymouth "SWAGGER" Cuda?
---