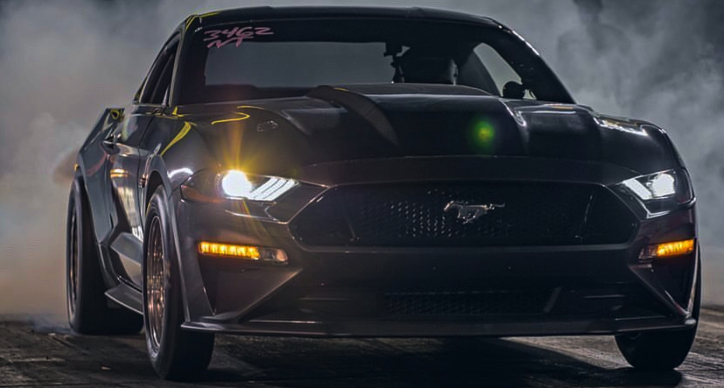 The guys at Bumberas Performance acquired this 2020 Ford Mustang four months ago with one purpose. They wanted to break the fastest naturally aspirated S550 Mustang world record previously held by Steeda (9.76 at 141mph).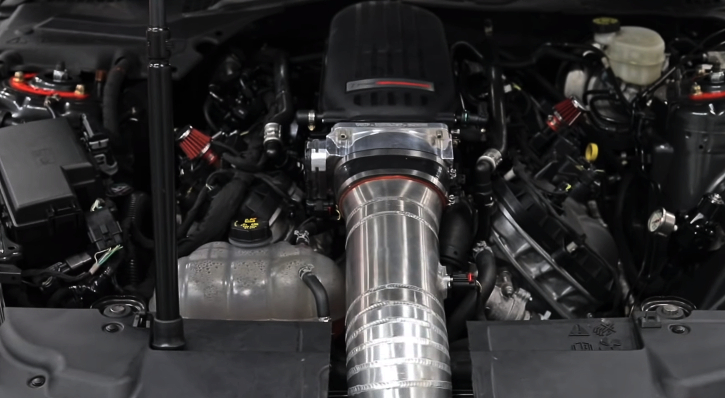 With hard work, dedication and many days at the race tracks, they achieved it on a hot summer day. On August 17, the Bumberas Performance N/A S550 Mustang went 9.54 at 144mph. You will see the record breaking pass at the end.
Play the video to see what it takes to build World's Fastest N/A S550 Mustang.
You May Also Like the World's First S550 Mustang in the 6 Seconds