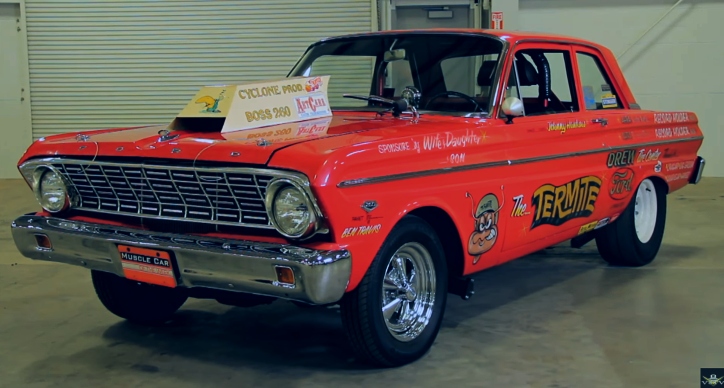 While enthusiasts get excited about the big fire breathing muscle cars from the glorious days, I believe most will also find the story of this "little insect" very interesting. It's one of the small lightweight economy cars Ford offered in the early 60's, but transformed into a race car.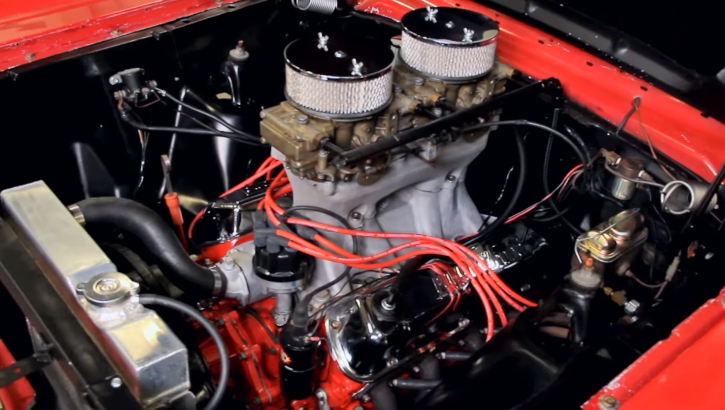 The 1964 Ford Falcon also known as "The Termite" was owned and raced by Johnny Hawkins. Powered by a high compression 260 V8 engine equipped with pair of 660 CFM Holley carbs and Tunnel Ram intake, it knocked down quite a few national records back in the day.
Play the video for the 1964 Ford Falcon race car full story told by Kevin Oeste.
You May Also Like the 1964 Ford Fairlane 585 V8 Race Car