The A-body Plymouth Barracuda fans will love this build and those who underestimate the 318 Small Block Mopar will be surprised by its potential with no power adders.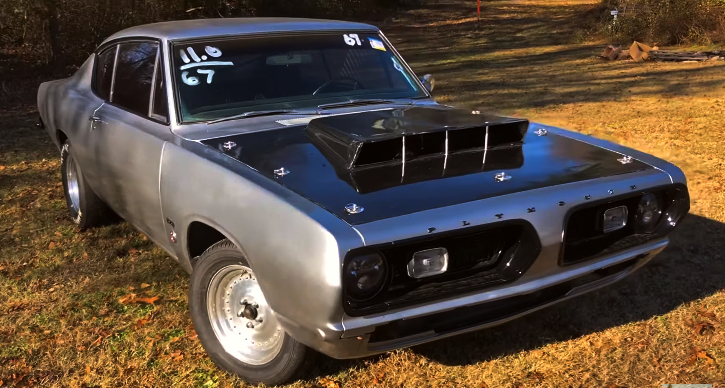 The 1967 Barracuda 318 engine is bored .90 over, dressed with 360 pistons, Trick Flow heads, Scat I-Beam forged rods, Howards solid roller cam and lifters, Edelbrock Super Victor intake, Holley 850 double pumper estimated at 600hp.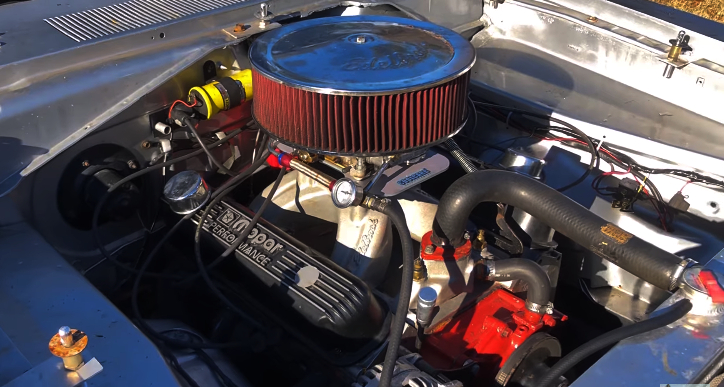 Gary's 1967 Plymouth Barracuda sounds awesome with the TTI headers and 3.5 inch exhaust, and he shifts at 7,700 RPM. Check out his video to see and hear this awesome A-body Fastback Barracuda flexing muscle on the street.
You May Also Like the 1967 Plymouth Barracuda at Atco Dragway