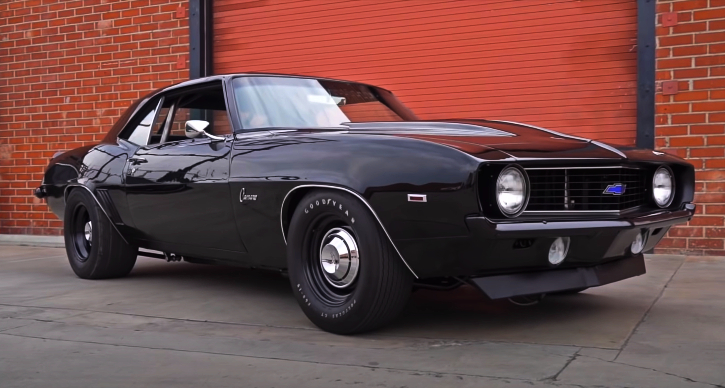 Bought from Craigslist as a shell couple of years ago, Omar has slowly transformed this 1969 Chevy Camaro into one badass muscle car. Tough old school look combined with snarling Big Block, this thing sees both race track and street action.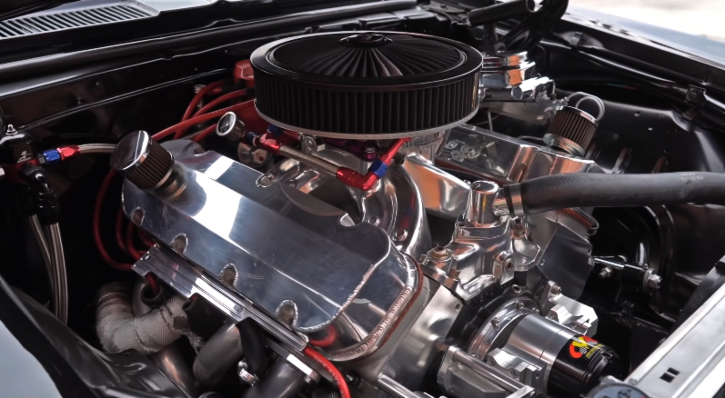 Omar has fitted the 1969 Chevy Camaro with 572 cube V8 mill pushing north of 700 horsepower and torque. On the inside you'll see a cool TMI houndstooth interior providing comfort for the highway cruising and a cage for safe drag racing.
Check out the AutotopiaLA video for the full story of this Big Block '69 Camaro.
You May Also Like the Lady Driven 9-Second All Motor 1969 Camaro