The 1969 Galaxie XL is certainly not a Ford muscle car that you get to see everyday. In fact this one was spotted at a local car show in Finland.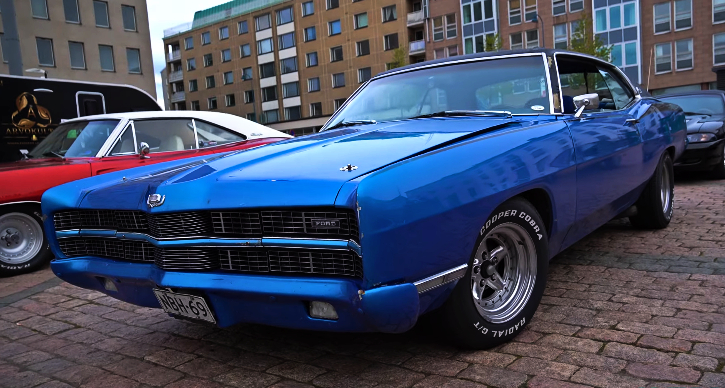 The big Fastback commands respect not only with its tough appearance, but with the sound of a monstrous Big Block V8 powerplant stroked to 545 cubes. Looking at its imperfections, you can tell this 1969 Ford Galaxie XL is no trailer queen, but a street warrior reeady to set the tires on fire at any time.
Check out Jamboolio's video to see more of this Big Block 1969 Ford Galaxie XL.
Don't Miss the 700 Horsepower Ford Galaxie 500 Story