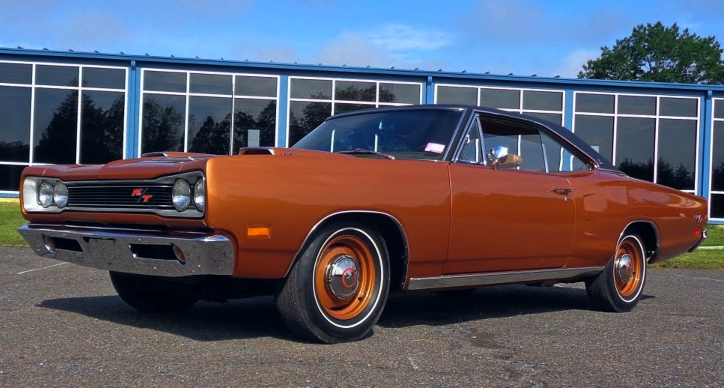 Just like any other passionate Mopar enthusiast, Don Lackey always wanted a HEMI car. This 1969 Dodge Coronet R/T belonged to a friend, who Don called every year for 11 years asking if he would sell it, until in 1988 they finally made a deal.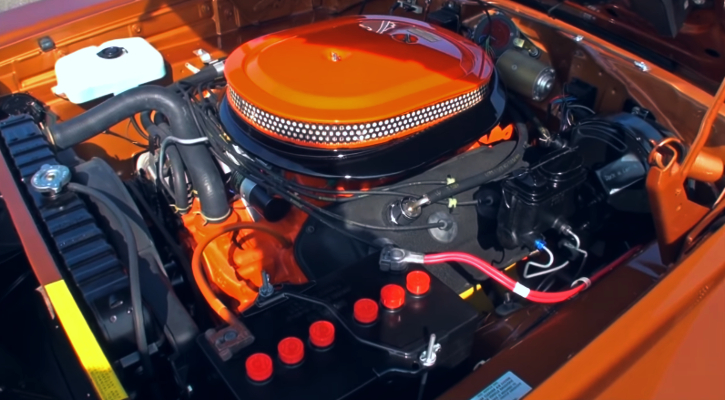 Now the Bronze Metallic 1969 Dodge Coronet R/T is restored to factory specs. It has a very plain appearance, but when it comes to performance the 426 HEMI V8 mill paired with a 4-speed will get every Mopar muscle car fan's heart skip a beat.
Play Lou's video for the 1969 Dodge HEMI Coronet full story and go for a ride.
You May Also Like the 10-Second 1969 Dodge Coronet R/T in Action