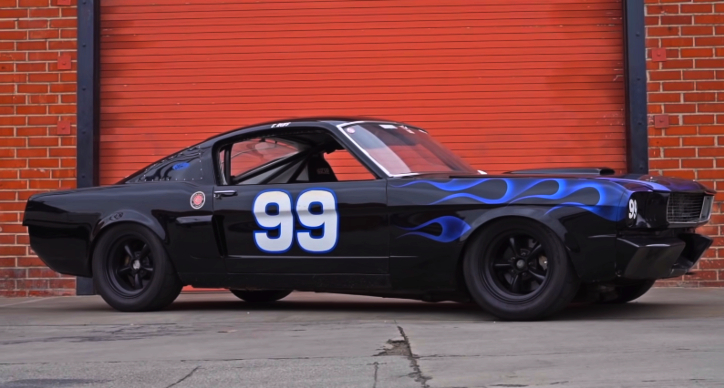 We love looking at rare classic Mustangs restored to their original glory, but today we have something special. A historic race car, that many of you will probably recognize. The 99 Ford Mustang now has a new owner, he keeps racing it, and will show you how it runs on the streets.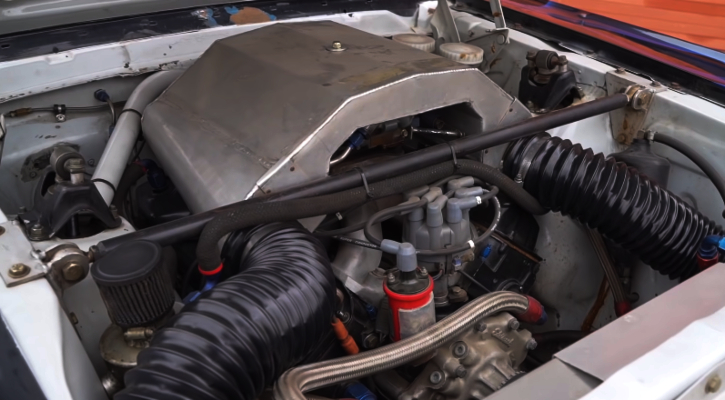 A full B production race car, fitted with built Ford 302 4-bolt main dressed with Yates heads and plenty of go fast goodies, the Mustang makes about 650 horsepower controlled by Jerico tranny. This Stang really looks, sounds and runs awesome, and I have no doubts that you'll love it.
Play the AutotopiaLA video to see the 99 Ford Mustag race car flexing muscle.
Don't Miss the Wild Super Stock Stick Shift Ford Mustang