In the past couple of months we featured several of the FOMOCO's most intimidating cars produced in the 60's. The 8-Second FE powered 1966 Ford Fairlane raced by the late Jim Gonia is a great example.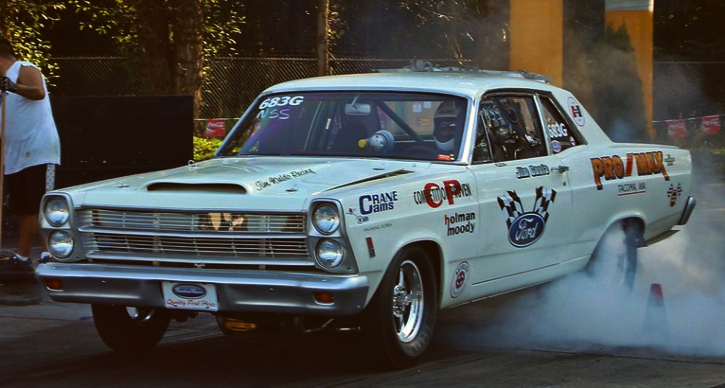 Today we are going to take you back to the 60's again and look at some history of Ford's greatest factory built race cars. The homologation compliant automobiles, whcih you could take straight to the track.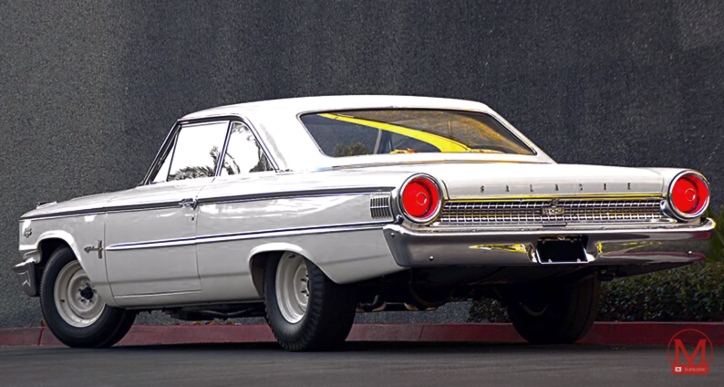 The Lightweight 1963.5 Ford Galaxie, 1964 Fairlane Thunderbolt, 1966 Fairlane 500 XL, Boss 429 Mustang and the Ford GT are iconic pieces of America's automotive history. So sit back and enjoy MagnaLume's video.
You May Also Like this Ford Galaxie Factory Built Race Car Story