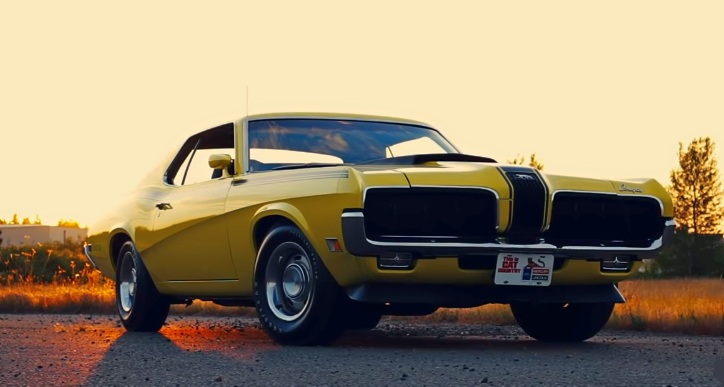 The Big 3 went all-in on muscle cars in 1970, putting high performance packages even on economy and luxury vehicles. That was the case with the Mercury Cougar as well, and today we have a great example of a rare luxury sport coupe loaded with go fast goodies.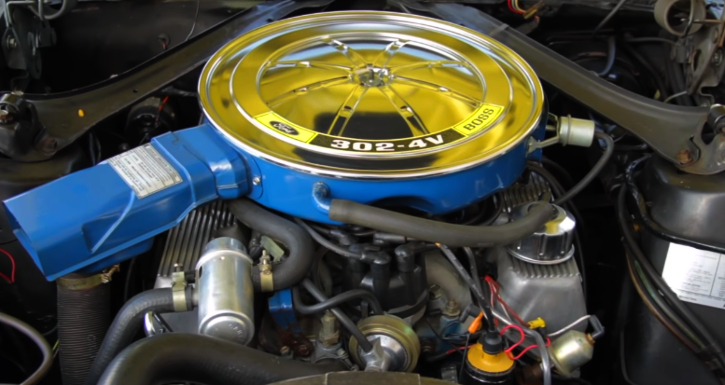 This all original 1970 Mercury Cougar looks stout equipped with the Eliminator appearance package. It runs great with the legendary Boss 302 V8 paired with a 4-speed. But to make it really special they put the Competition Handling package and the Super Drag Pack.
Play the video for the full story of this 1970 Mercury Cougar told by Kevin Oeste.
You May Also Like the 428 Cobra Jet 1969 Mercury Cougar XR7 Story