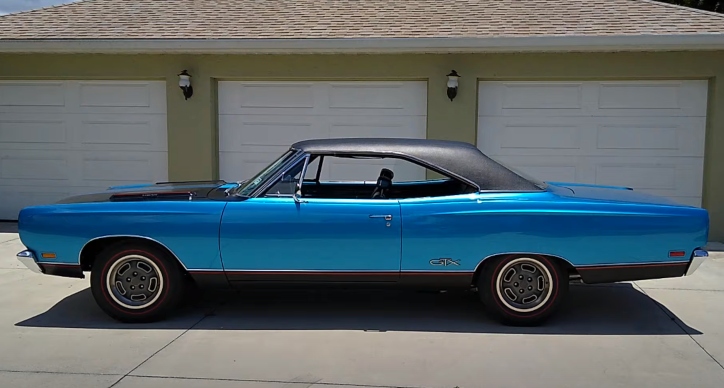 Matt Gause has recently completed this B5 Blue 1969 Plymouth GTX restoration, and man the muscle car is nothing but a show stopper. The B-body is laser straight with the paint and chrome being as close to perfect as it gets, and those Kelsey Hayes Recall wheels look great on it.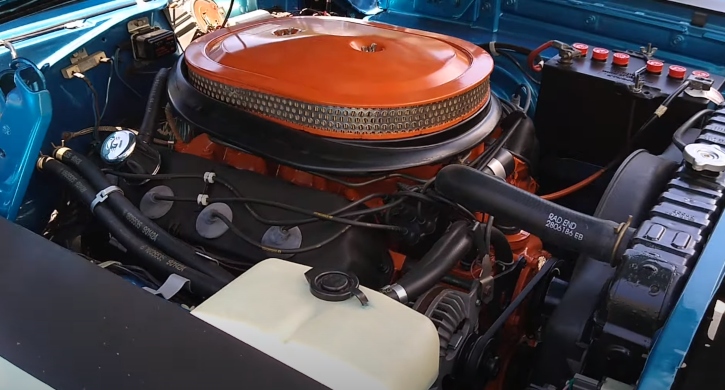 As a factory J-code car, the 1969 Plymouth GTX sports the mighty 426 HEMI, which runs like a Swiss watch. The power is controlled by a 4-speed manual tranny and 3.45 geared Dana rear end. Fully documented Mopar like this one is definitely worth north of $100K (not for sale).
Check out Matt Gause's video to see this gorgeous 1969 Plymouth GTX up close.
You May Also Like the Story of Brian's Plymouth HEMI GTX 4-Speed