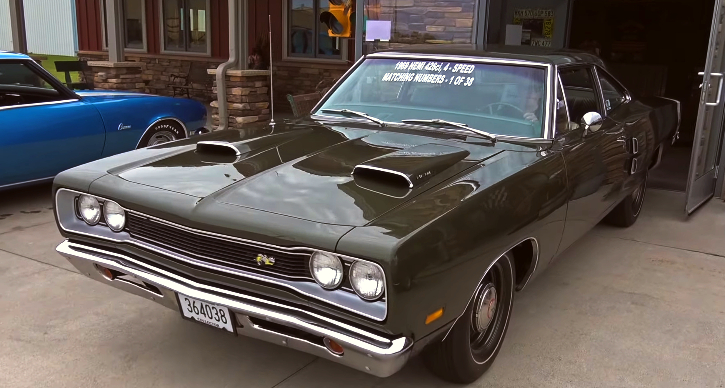 Today we have one remarkable 426 HEMI powered B-body Mopar part of the Bob Marvin's collection at the Shed. 40 years ago Bob Marvin wanted to celebrate 12 months of sobriety, and purchased his first classic car. It was a '65 Riviera, which Mr. Marvin still posses, along with many other gems including the 1969 Dodge HEMI Super Bee you see here.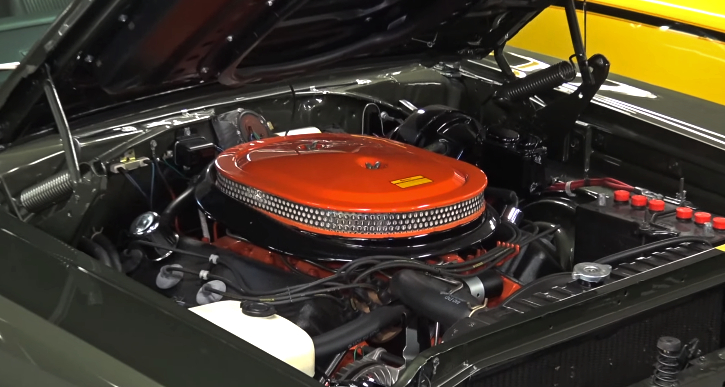 This is 1 of 38 Dodge Super Bee muscle cars ordered with the 426 HEMI engine and 4-speed manual transmission combo in 1969. The Mopar still has its factory body panels, shows 42,000 original miles, and is in impeccable condition. Sadly, Bob Marvin is no longer able to drive his amazing muscle cars, but he enjoys showing them to others.
Check out KDawgFilmz' video to see more of this rare 1969 Dodge HEMI Super Bee.
A Must See on Hot Cars: Dodge HEMI Super Bee Dominates the Strip