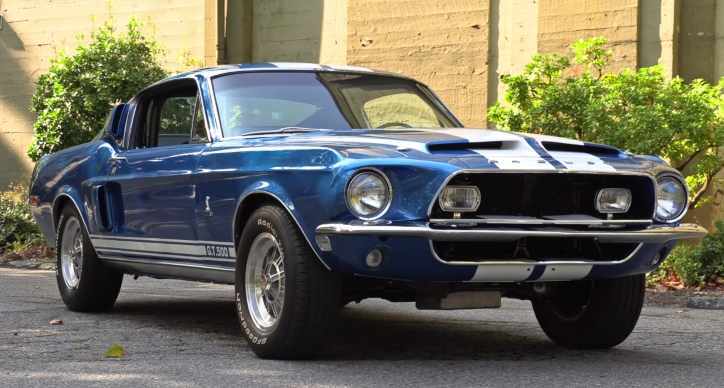 A real deal 1968 Shelby GT500, fully restored and with matching numbers, this is a collector car to admire. Besides being in immaculate condition, this is also a rare piece of automotive history as it is 1 of the 100 Fastbacks wearing the beautiful Acapulco Blue color.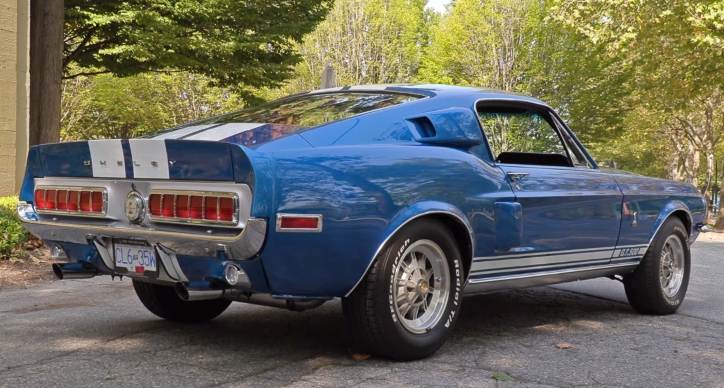 I would probably never be able to afford an original 1968 Shelby GT500 as their value ranges from $150,000 to $250,000 depending on the options and condition, but really enjoy reading and watching about this remarkable classics. This review was filmed while the car was still part of Cor Motorcars inventory.
Play the Motormouth video to see all about this Acapulco Blue 1968 Shelby GT500.
Don't Miss Jim Morgan's 1967 Shelby GT500 NHRA Stock Eliminator