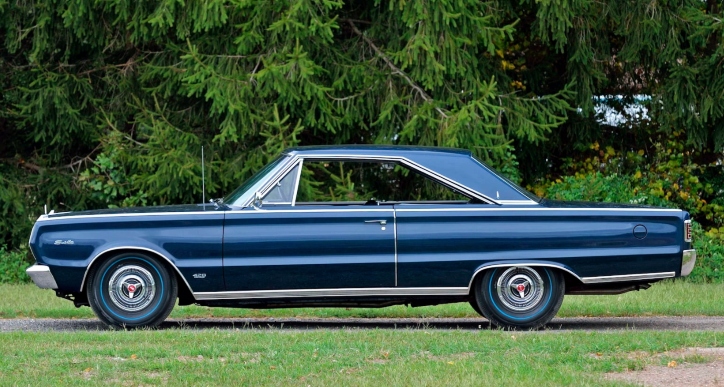 I'm sure many of you have seen this 1966 Plymouth HEMI Satellite before as it has appeared in many magazines in the past as well as in the "Back in the Day" TV show. The car was part of Tony D'Agostino's collection until he decided to let her go and it was sold at Mecum Auctions for a $100,000 in January of 2020.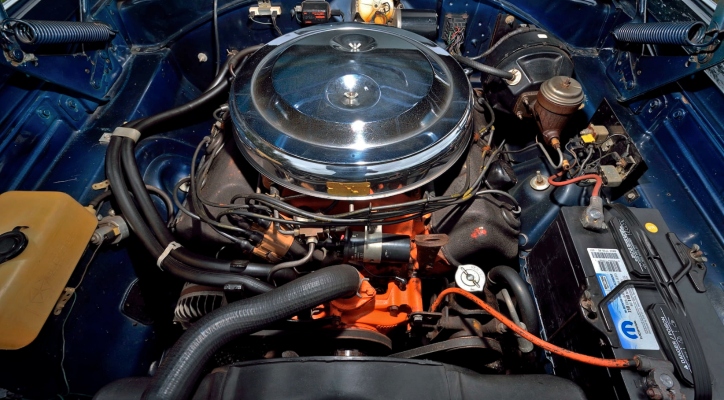 Unrestored, sitting in a garage for decades, and only showing 6,000 miles on the odometer, this 1966 Plymouth 426 HEMI Satellite is as original as it gets. That's why Tony D'Agostino fell in love with this time capsule from the first sight. He shared the story of this magnificent Mopar muscle car before it hit the Mecum floor.
Play the video to learn all about this 426 HEMI powered 1966 Plymouth Satellite.
Don't Miss This 1966 Plymouth HEMI Satellite 4-Speed Road Test