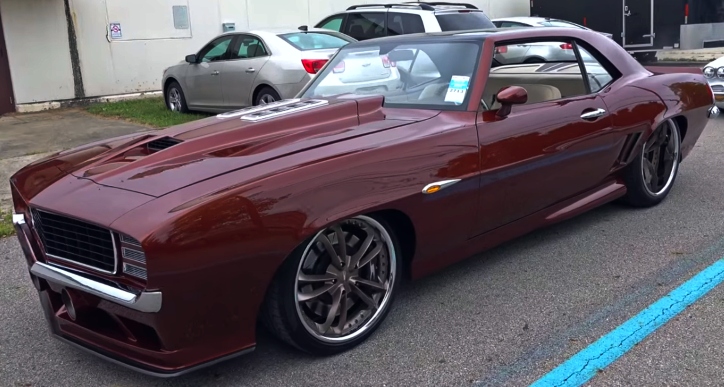 Many of you have probably seen this Garett's Rod Shop built 1969 Chevy Camaro based street rod as it was a big hit when they debuted it about 10 years ago. The car has changed hands several times during the years and the brothers who currently own it decided to do some updates.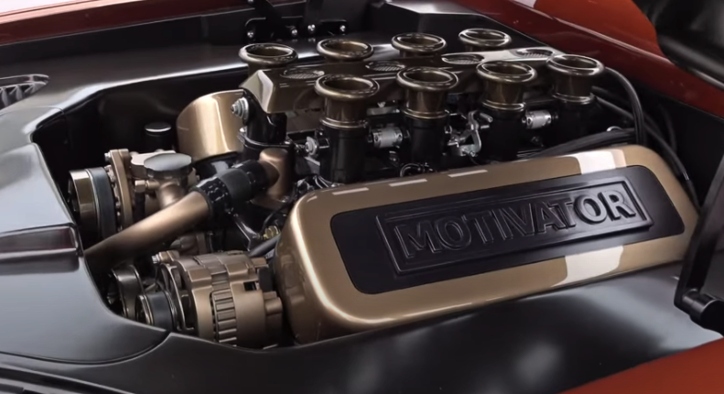 Originally a $500,000+ build, the 1969 Chevy Camaro based street rod was like no other, and after the work done to it recently is still a show stopper. Besides the cosmetics updates, there is a new engine under the hood as well as a new name.
Play my man Scottie's video and watch until the end to see the "Motivator" in motion.
See More on Hot Cars: Kevin Hart's 69 Chevy Camaro Just Got Hotter