Purchased by Bill Woessner's Father forty years ago, this 1970 Dodge Charger R/T SE was only driven couple of times before he put it away and it sat in a garage until 2015.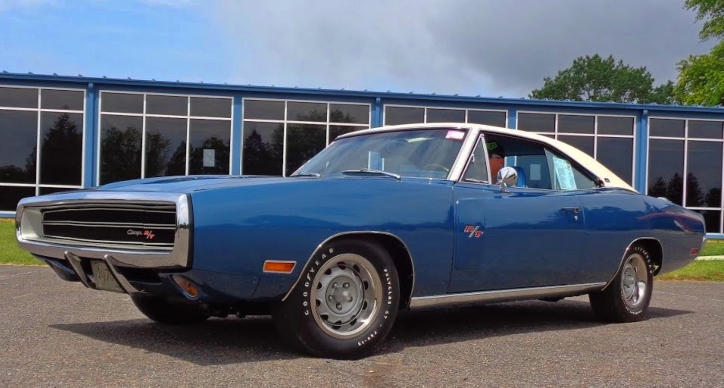 Then Bill decided t restore the muscle car, spent around 1,800 hours on it, and debuted it at the MCACN show. He actually owns a bunch of 1970 Chargers, and built this one to see if he can compete with the big guys.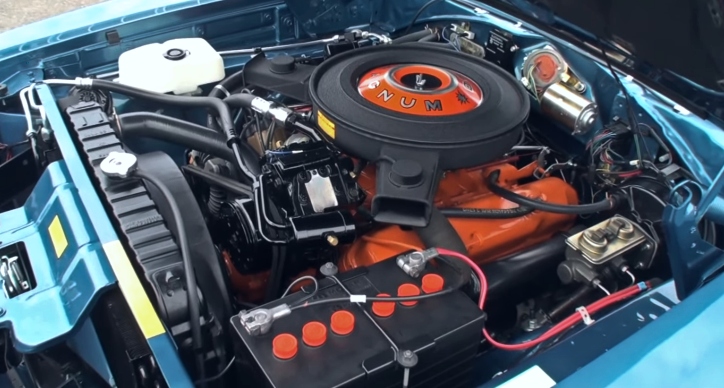 Powered by Four-Barrel 440 Magnum engine and loaded with options, this beautifully restored Dodge Charger R/T SE is also one of a little over one hundred cars that came equipped with power sunroof in 1970.
You May Also Like the Authentic 1970 Dodge Charger Dealer Promo Film