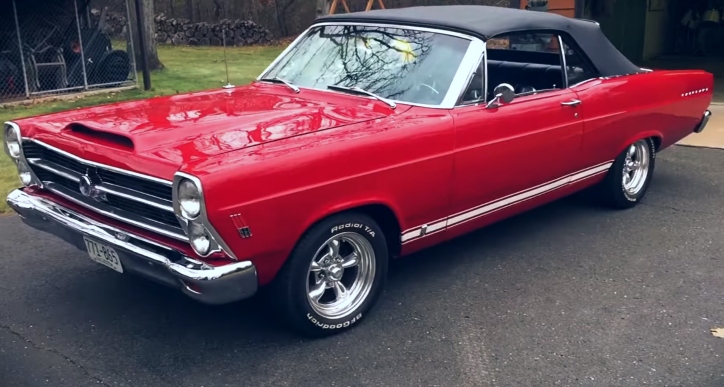 The more knowledgeable gearheads will know right away that this Convertible 1966 Ford Fairlane isn't a factory 427 FE car. Ford built a little over 50 Fairlanes packing the mighty 427 powerplant with all of them being post hardtops.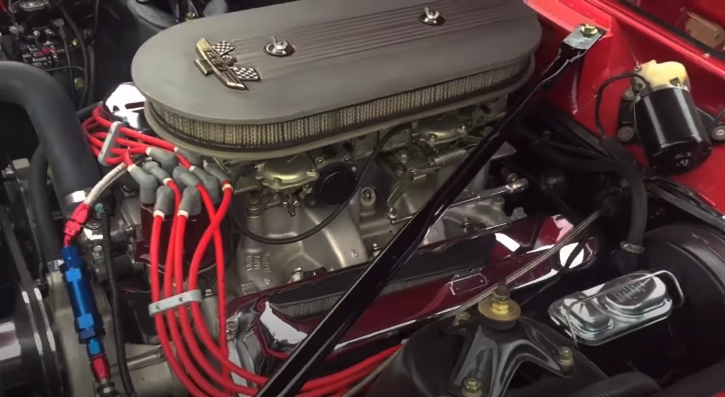 This Candy Apple Red beauty started life as a GTA S-code, but it now has a new heart. While rebuilding a 427 FE engine he had, the guy was looking for a car to put it into, until he came across this Convertible 1966 Ford Fairlane.
Check out the video to see more and read the 1966 Ford Fairlane full story here!
Don't Miss the Real Deal 1964 Ford Fairlane Thunderbolt 427 Story