I'm sure those of you who like the old school wagons will appreciate this beautiful 1957 Chevrolet Bel Air. The car has been customized all the way around, but none of its classic charm has been ruined.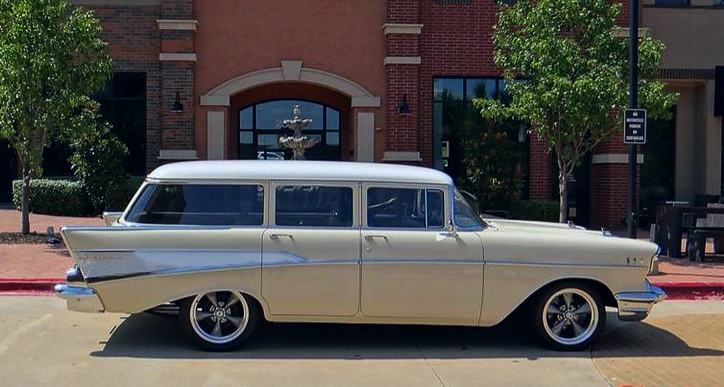 The paint and chrome are nothing but fabulous, and the choice of wheels is right. The Ultra Leather interior is also very stylish, and under the hood of this '57 Chevrolet wagon you see a nicely detailed engine bay.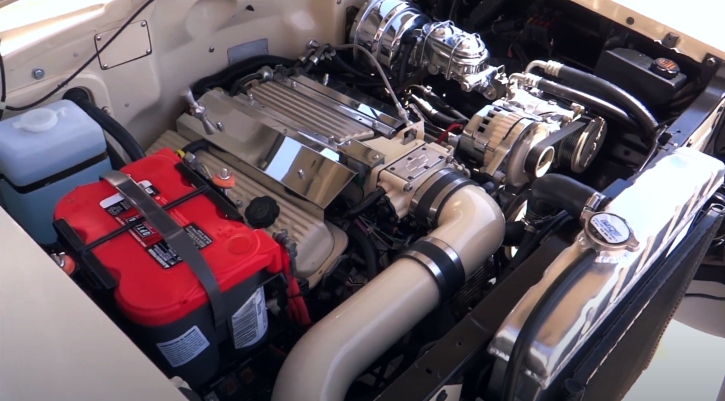 The power comes from a small block engine with nice V8 sound paired with TH700 R4 transmission and posi traction rear end. Check out the video filmed while the '57 Chevy Bel Air was at the Garrett Classics.
Don't Miss: Rusty 1957 Chevrolet Wagon Makes 8 Seconds Look Easy