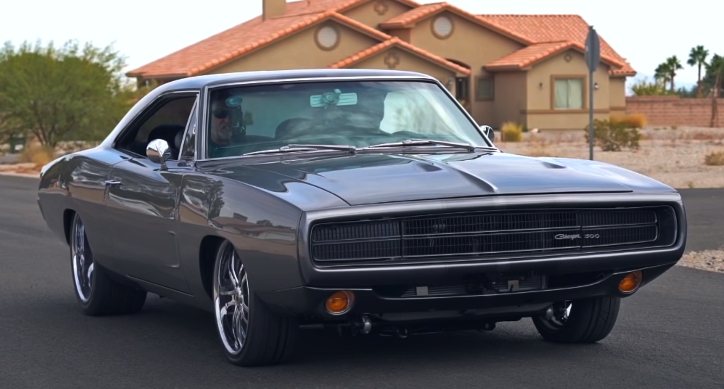 Built 10 years ago by Nostalgia Hot Rods, this Dodge Charger 500 is one of those timeless custom muscle cars that impress with both looks and performance. The owner has put over 40,000 miles on it, so you're not looking at a trailer queen.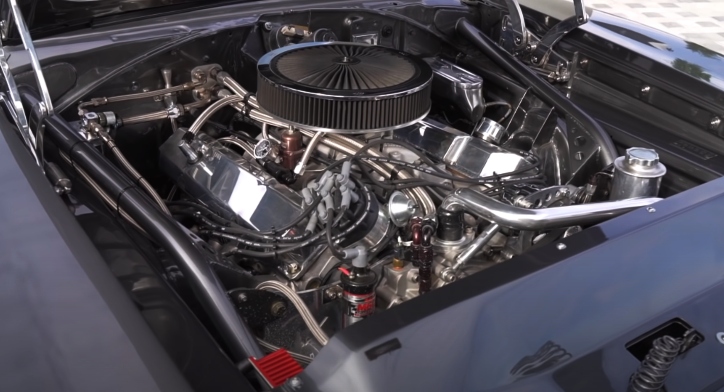 They say it's a '69, it looks like a 1970 to me (unless they changed the front end), but either way this is one badass Dodge Charger. It has tons of cool features and sports a 440 punched to 513 cubes producing 600 wheel horsepower.
AutotopiaLA have done a great video with plenty of action on the Mopar. Check it out!
You May Also Like the Redeye Hellcat '69 Dodge Charger Custom Build