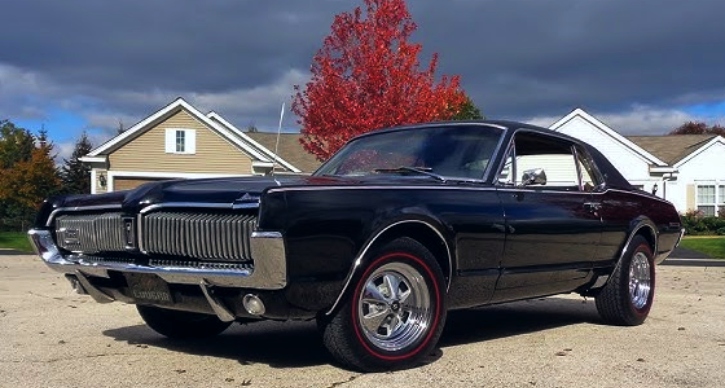 In 1967 when the Mercury Cougar was introduced, it became Motor Trend Magazine car of the year. While Ron Mahnke is not the original owner, the Xr-7 was the second vehicle he purchased in his life, and that was way back in 1982.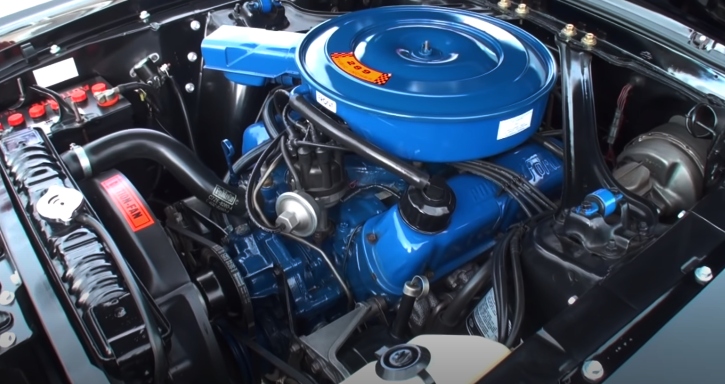 The 1967 Mercury Cougar XR-7 has created priceless memories during the years for Ron's family, and continues to bring smiles per gallon. It looks great in Black, interior is neat, and the bulletproof 289 V8 is a perfect engine for cruising.
Play my friend Lou's video to see more of this '67 Mercury Cougar and go for a ride.
You May Also Like this Convertible 428 CJ Mercury Cougar XR-7 Story