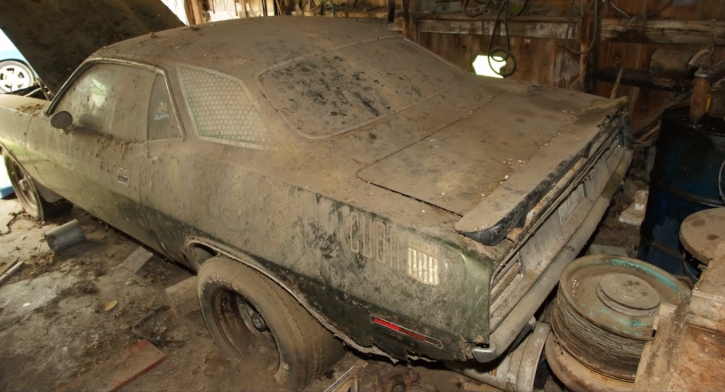 Bill bought this Plymouth AAR Cuda in 1972, used it as a daily driver for a decade, did some drag racing, and put the car away. Around 40 years later, he felt he won't be around for much longer, so the Mopar must be put back on the road where it belongs.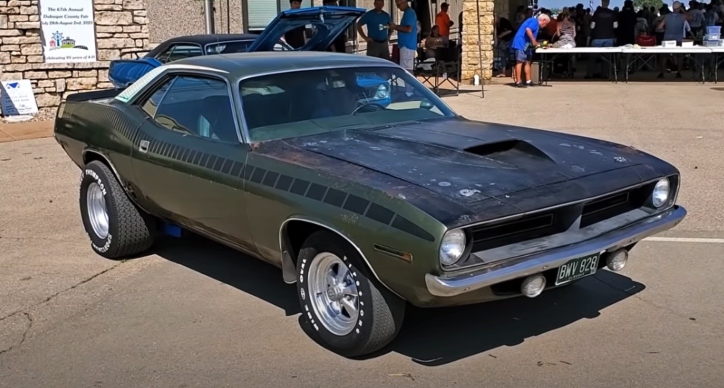 The iconic 1970 Plymouth Cuda AAR has not been restored yet, but it gets driven. You might have seen it at the Barn Finds & Hidden Gems section during the MCACN event. A very nice Mopar story, which you will see in the Auto Archaeology video.
If you want to hear the rowdy AAR Cuda 340 Six Barrel sound, watch until the end.
You May Also Like This Nicely Restored '70 Plymouth AAR Cuda Story