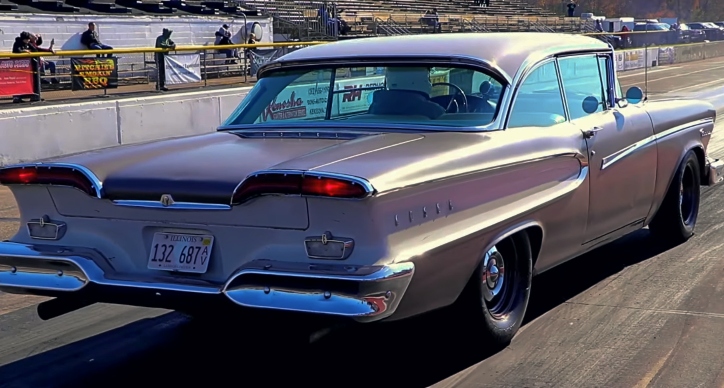 Introduced in 1958 the Edsel was one of the biggest commercial failures in the history of American automotive history. What most would call a hideous automobile, showed up at Byron Dragway powered by Ford 428 FE engine paired with 5-speed stick shift tranny to run 13-seconds 1/4 mile passes.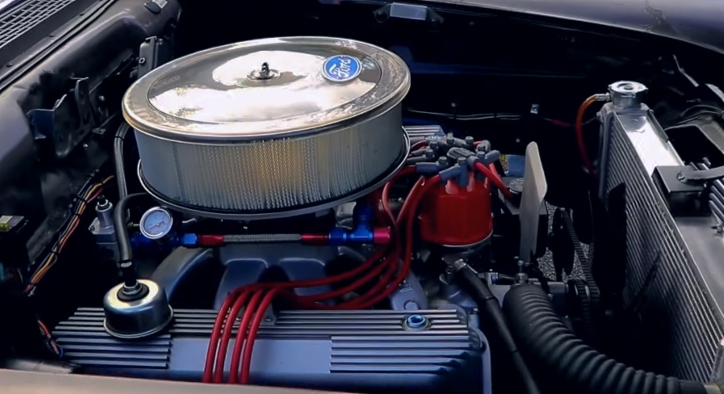 David Meile has owned this 1958 Edsel since 1966, resurrected it and shares the cool story of the car. My man James Hrovat interviewed him at the track, and filmed couple of 1/4 mile hits. Check out the video to see this cool Ford 428 FE powered hot rod in action.
Did You See Randy Spohn's 8-Sec FE Powered 1958 Ford Drag Car?