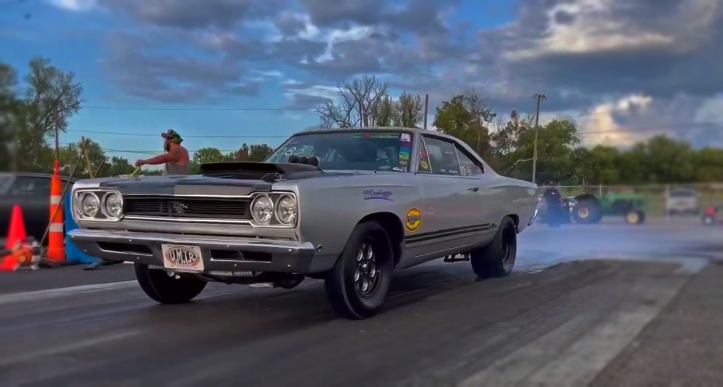 Not long ago we featured a video of Mike Brewer and his stout 1968 Plymouth GTX at the United Manual Transmission Racers events. While he was a Quick Stick Runner-Up last year, team Brewer Racing won the 2021 season.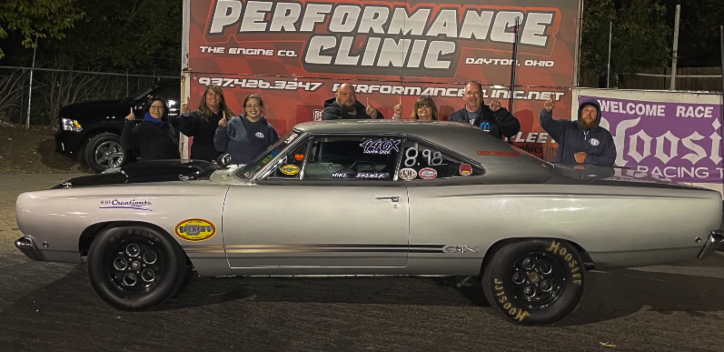 Check out the video from the UMTR Quick Stick final round to see Mike Brewer banging gears in his 440 powered 1968 Plymouth GTX 4-speed. Watching the 4,000lbs B-body Mopar screaming down the track is a treat. Congrats to the team. Well deserved vistory.
Did You See the Story of Rick Hardee's Plymouth SWAGGAR Cuda?