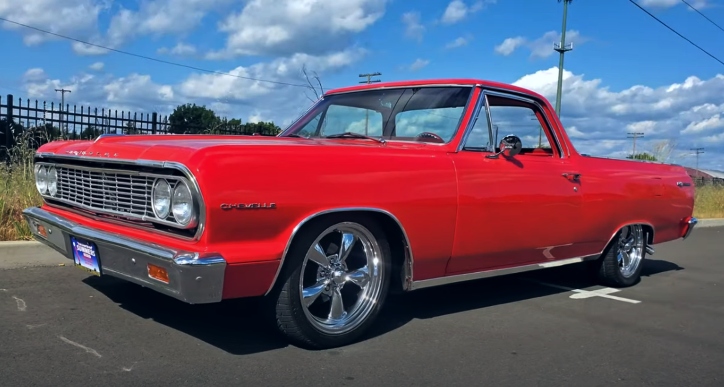 The redesigned second generation Chevy El Camino introduced in 1964 in my opinion is one of the most beautiful classic pick up trucks, and today we have one breathtaking custom build.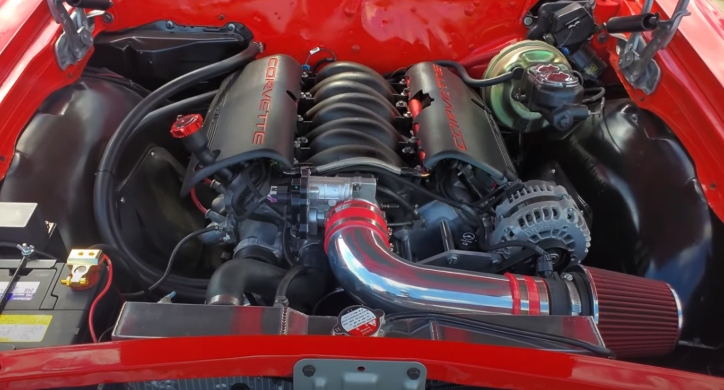 Mile deep Bright Red paint, perfect chrome and good choice of wheels make this 1964 Chevy El Camino a real show stopper. The all new Red interior is as impressive, and while Chevrolet didn't offer its most powerful engines in these trucks, this hot rod packs a modern 5.3 LS paired with a 4-speed.
Play Jesse Fisher's video to see this custom '64 Chevy El Camino all the way around.
You May Also Like This Immaculate 1959 Chevy El Camino 409 Build