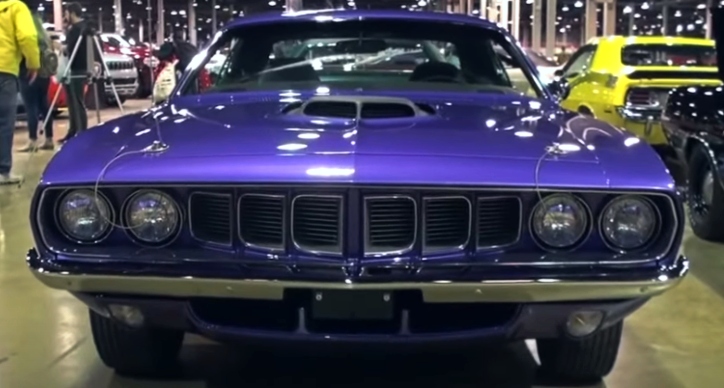 Dave Suruk has been in love with the HEMI Mopars for many years. When he purchased this In Violet 1971 Plymouth Cuda 5 years ago, the muscle car didn't look anything like what you see, but he restored it to showroom new condition.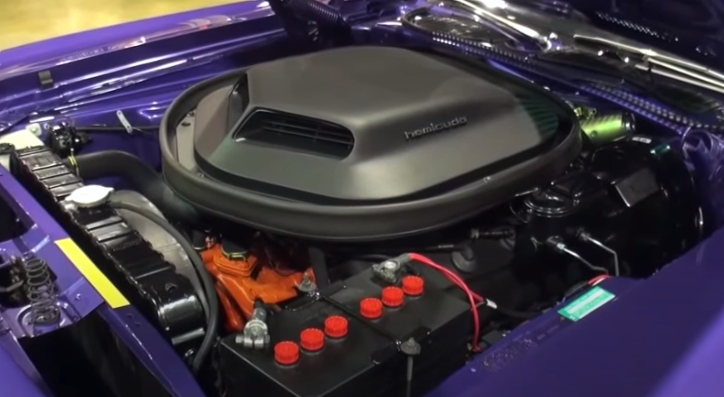 One of the most iconic Mopars, painted in one of the most beautiful High Impact colors, fitted with a 426 HEMI paired with a 4-speed, this 1971 Plymouth Cuda is a gem. Besides a great muscle car, Dave has a cool story as well as some good jokes.
Play my friend Lou's video and stay tuned for Dave's friend HEMI Cuda story tomorrow.
Don't Miss This Outstanding Hellcat Swapped 1971 Plymouth Cuda