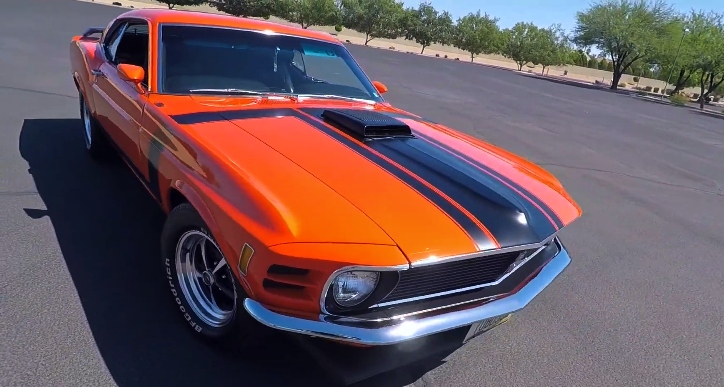 Gary bought this immaculate 1970 Ford Mustang Boss 302 from a private collection several years ago. The Stallion was already fully restored to factory specs, so he didn't have to do any work, but that doesn't mean he isn't proud to own this iconic Mustang.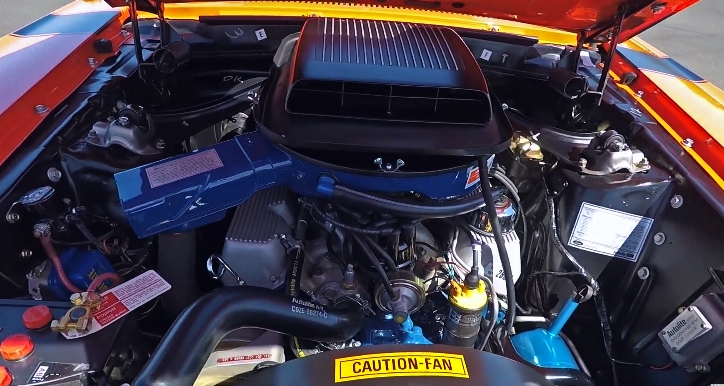 Being fully restored, the 1970 Mustang Boss 302 sports a date correct engine paired with top loader 4-speed, which still has its original Hurst shfter and 3.50 geared Trac Lok rear end. The car has won a lot of trophies and gets driven every weekend
Check out Eric'sGarageAZ's video to see more of Gary's immaculate Boss 302 Mustang.
Don't Miss: The Brutal V8 Sound of Trans Am Boss 302 Ford Mustang