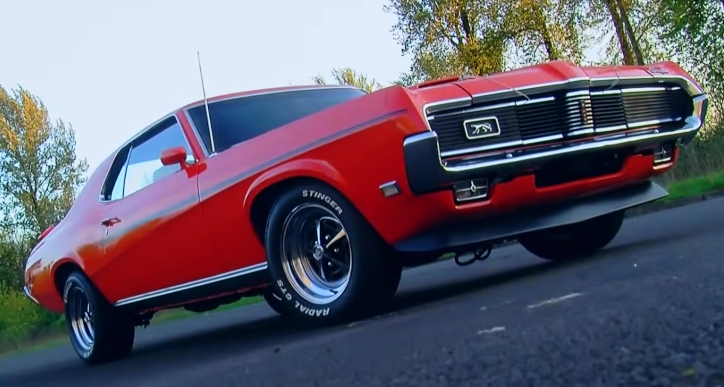 In 1969 the Mercury Cougar was redesigned and transitioned towards the Coke Bottle styling. Being a high performance version, the Eliminator has more aggressive appearance. It only came in 4 colors, and if you ask me the Competition Orange is the hottest.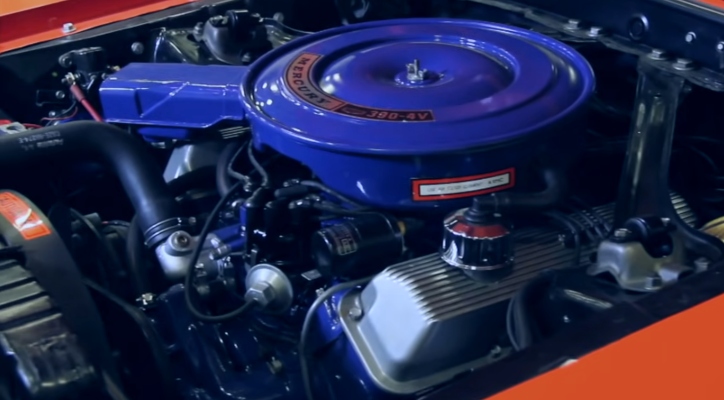 Buyers could choose from quite a few powerful engines including a Boss and a Cobra Jet. While the 1969 Mercury Cougar Eliminator from the Brothers Collection featured here has the 390 which isn't the top in terms of horsepower, this V8 has plenty of torque.
Check out the video to learn all about this '69 Cougar Eliminator from Kevin Oeste.
Don't Miss the 7-Seconds 660 Cube Ford Powered '67 Mercury Cougar