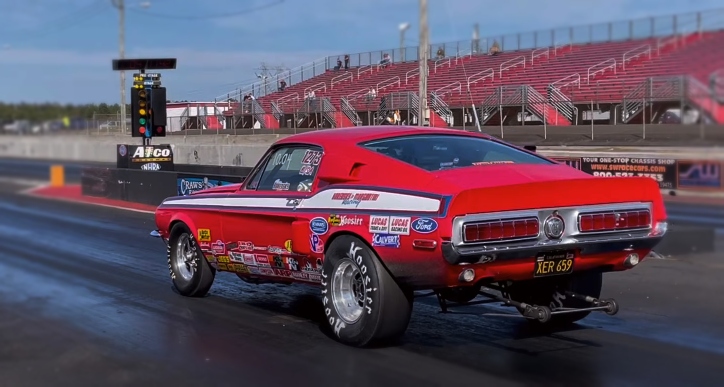 This stunning 1968 Ford Mustang started life as a coupe, and a donor was used to achieve the Fastback Shelby look. So if you're a purist, there is no reason to get upset. It's just a very well done conversion.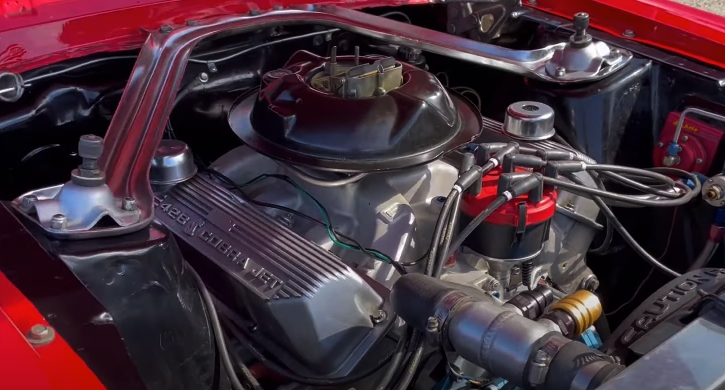 The Stock Eliminator '68 Mustang is raced by Ryan Horensky who enjoys pulling high wheelstands and most of the work gets done by his skillful Father Eddie Horensky. I'm sure that name rings the bell if you're from PA.
Check out Class Racing Today's video to see more about the '68 Ford Mustang B/SA.
You May Also Like Joel Praxel's Track Built 1968 Ford Mustang GT/CS