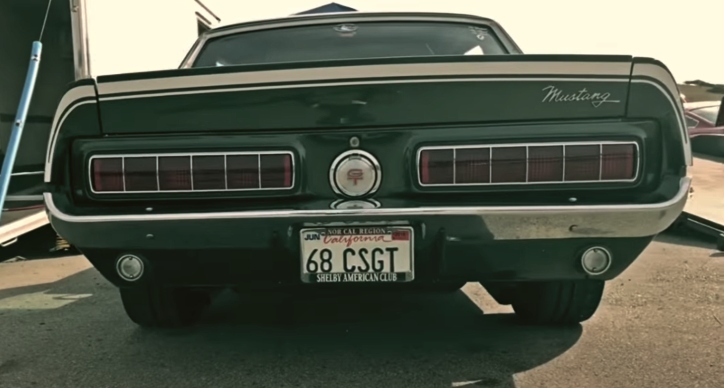 Being a member of the NorCal Shelby Club since 1985 and a former club president, Joe Praxel owns a beautiful and quite rare 1968 Ford Mustang GT California Special. While most people would keep such car in their garage and occasionally take it to shows, Joe has built the pony for the race track and enjoys it as often as possible. Originally a 289 powered 4-speed car, Joe's 1968 Mustang GT/CS now sports a 306 V8 engine paired with Cobra T5 5-speed tranny.
Check out the video from Laguna Seca to see more of this California Special Mustang.
---
Did You See Ed's Big Bore 347 Stroker Ford Mustang Build Video?
---