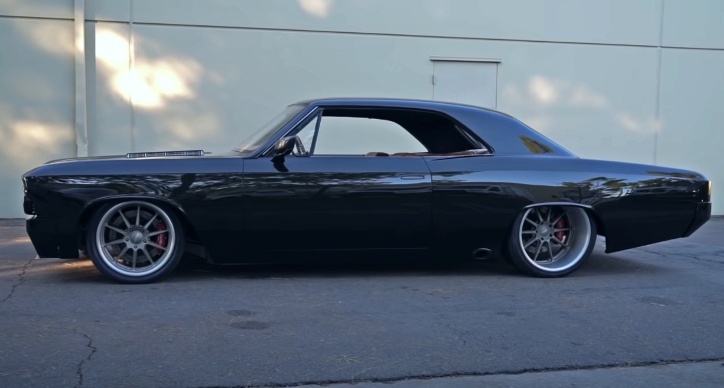 I know purists won't be impressed by the looks of this custom 1966 Chevy Chevelle. It's chopped, widened, it's on air. However, I'm pretty sure you'll appreciate the drivetrain. A $500,000 hot rod built to be driven is not something you get to see everyday either.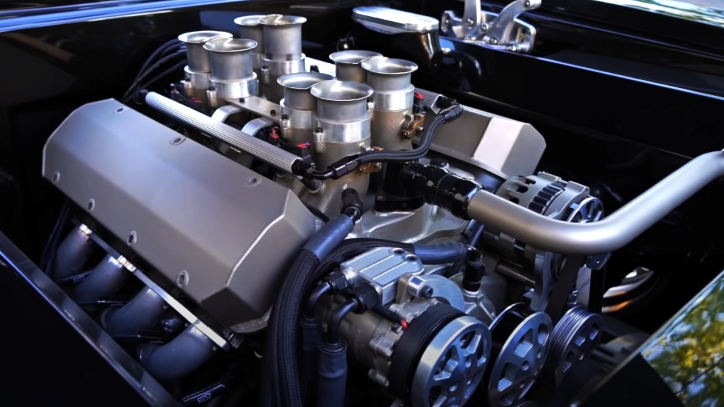 This 1966 Chevy Chevelle is one of the recent builds coming from Nostalgia Hot Rods, and they do everything in house. My favorite part is the high revving 8,000 RPM aluminum headed 565 Big Block Chevy monster pushing 900 horsepower.
Play AutotopiaLA's video to see all about this sick 1966 Chevy Chevelle custom build.
Don't Miss the Story of Dennis Holas Super Stock 1966 Chevy Chevelle