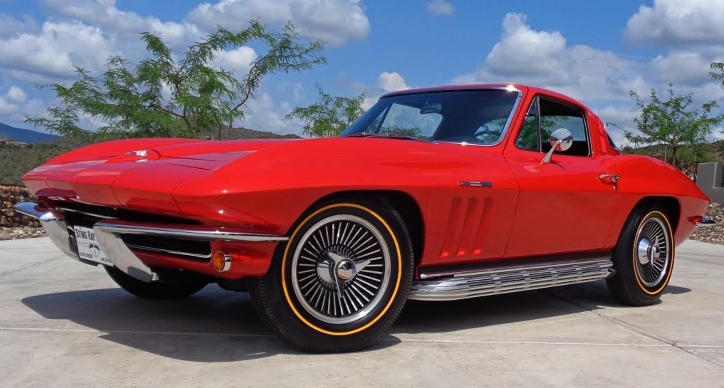 The 1965 Chevrolet Stingray Corvette is a prime example of GM engineering. And whoever ordered this one back in the day checked the right boxes. Fuelie paired with a 4-speed, sidepipes, knock offs, it just doesn't get any cooler than this.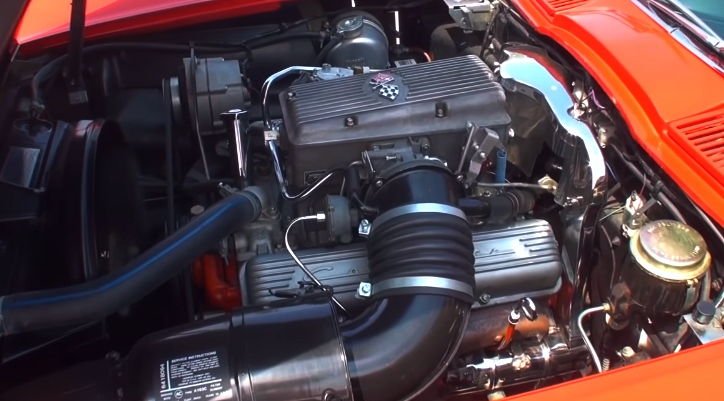 With 300 miles since the restoration was done, this 1965 Chevrolet Stingray Corvette is like brand new. In fact, it has spent the last couple of years in a museum, but Jim Sheehan will take you for a ride around the Suburbs of Phoenix, AZ.
Check out my friend Lou's video for the full story and ride along in the 1965 Corvette.
You May Also Like This 427 Big Block Chevrolet Corvette Build Story