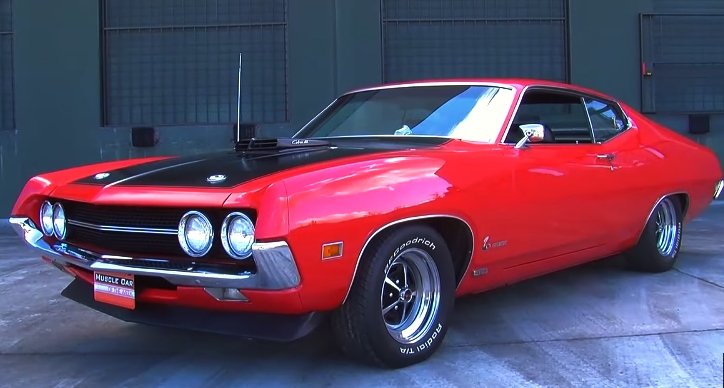 The 1970 Ford Torino is one of the most aggressive looking muscle cars, and the Cobra 429 SCJ was one of the fastest of its day as well. As FoMoCo stated in its literature: "It stands firmer, and moves swifter" when compared to any other Ford models.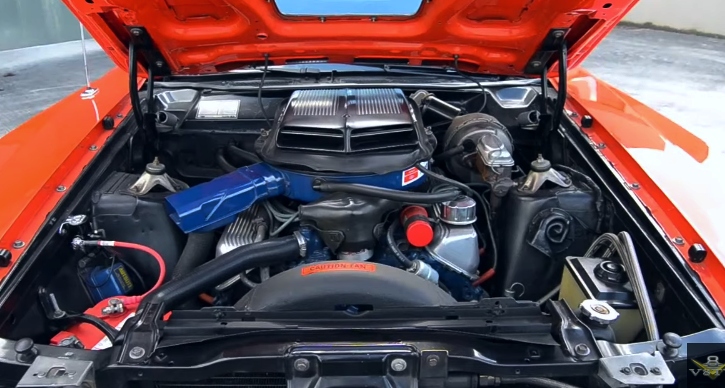 Normally a 1970 Ford Torino Cobra 429 SCJ will have a 4-speed as part of the Drag Pack, but this particular car was ordered with bench seat and column shifter automatic transmission, which is something unusual, and makes it even more rare.
Check out the video to learn all about this 1970 Ford Torino Cobra from Kevin Oeste.
Want to See Some Action? Check Out This 10-Sec Ford Torino Street Car!