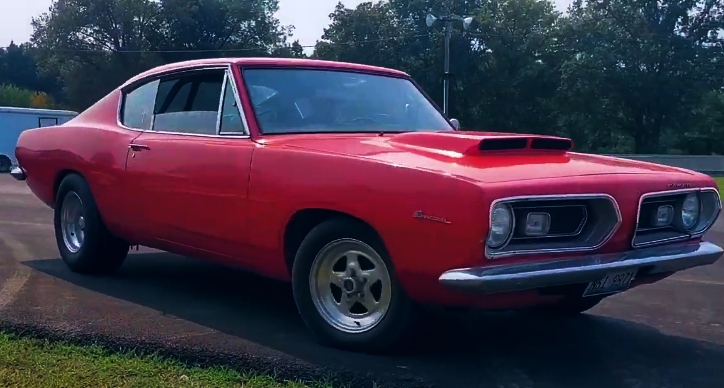 Old school build completed about 25 years ago, this Plymouth Barracuda used to see a lot of action in the early 2000's but it hasn't been out in a while. The guys did some work on it, and decided to let the A-body Mopar stretch its muscle, first on the street and then on the track.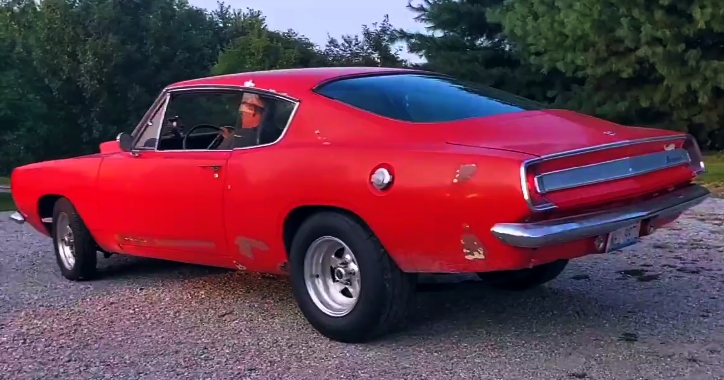 Originally a 340 Plymouth Barracuda, the small block has been punched to 416 cubes and has couple of tweaks, but nothing crazy. While some folks will immeadiately start suggesting what mods can be done, others will enjoy watching the old girl running just the way she is.
Check out Small Town Car Freakz video to see the Plymouth Barracuda flexing muscle.
Don't Miss the Gorgeous 1968 Plymouth Barracuda 372 Stroker Build