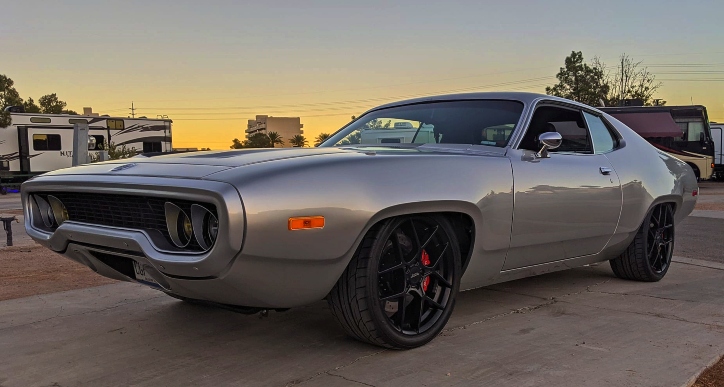 I kind of understand why people get excited about electric cars: it's the future, better for the environment, they even accelerate pretty good. I just never expected to see electric powered old Mopar, and I'm sure most of you didn't see it coming either.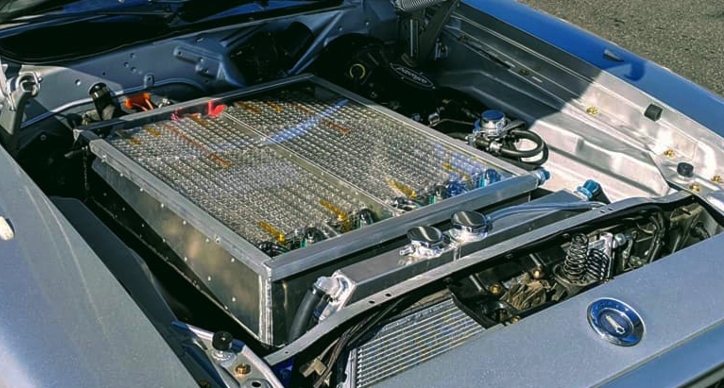 Kevin Erickson seems to be very excited about his Tesla swapped 1972 Plymouth Sattelite, which he called "Project Electrollite". His idea is to keep the muscle cars on the road with the latest technology. I don't know man, what do you guys think about that?
Play the video from the inaugural Holley High Voltage event and share your thoughts.
Maybe You'll Like This 440 Big Block Plymouth Satellite Wagon Better